Tales of a Cinematographer
From Arri to Red, Canon Cinema Eos, Sony FX Series and Panasonic Lumix, hear from the DOP's perspective on the latest gear in the world of a cinematographer.
David covers the following fields in his professional career. Cinematography, Director of Photography and Stills Photography. David always works closely with the client to consider their time, budget and deliverables. has worked with a huge range of equipment and budgets over his career. Recently a client requested he shoot a Feature Film on the Sony FX Series, Specifically the FX 9. Having just completed this feature film, Hear from David's experience first time shooting on the FX9 and his thoughts on the FX system as a whole, including discussion points on the FX6 and FX3.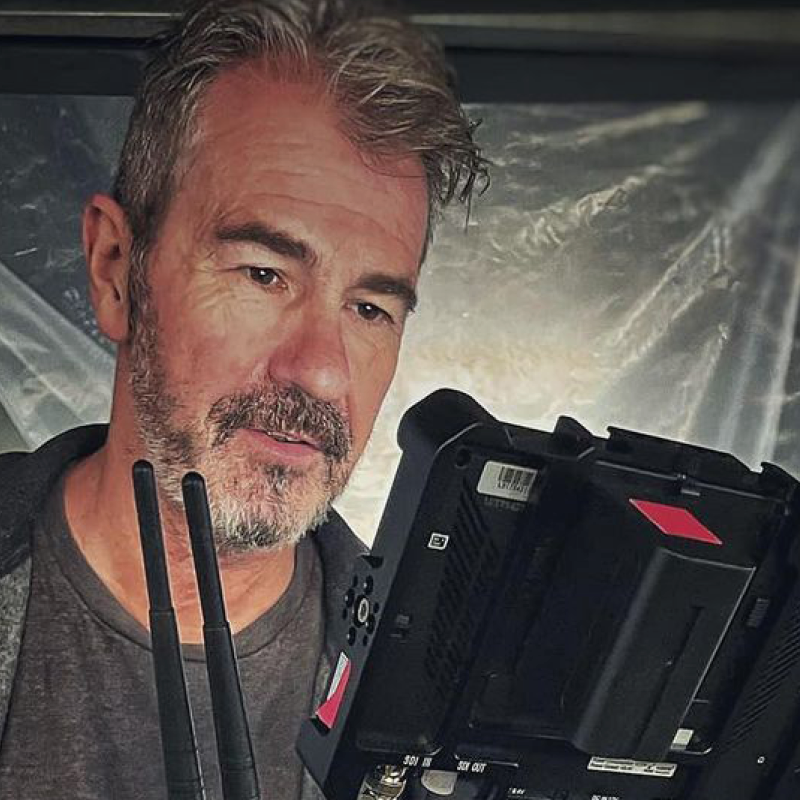 From an early age, I've always been drawn to cameras and the moving image. Studying lens-based media in the United Kingdom, I began my career in the late 90s/early 2000s, shooting short films and music clips. During these early years, I developed and honed a unique set of skills that would, in time, inform my outlook and approach — and the disciplines I learnt shooting on film has guided how I use digital today. Upon moving to Australia in 2005, I immediately began working as a cinematographer for narrative television. Credits include 'Castaway', a 26x24min drama for Channel 7; 'Who's Been Sleeping in My House', a 21x30min doco for the ABC; and 'Vietnam: The War That Shaped Australia', a 3x60min for the SBS. I have shot numerous TVC campaigns for clients such as 'Peppercorn', 'P&N Bank', 'Telethon Kids Institute', 'WAEC', 'Golden Eggs' and 'Smart Homes for Living'. And since 2015, I have shot the feature films: 'The Pineville Heist', 'The Alpha Gateway', 'Can't Win, Do Try', and most recently, 'The Dustwalker'. Combining my passion for cinematography and music, I have shot well over 100 music videos — always seeking to push the boundaries and successfully synergise the music, the visuals, and the artist. Music projects include: Stella Donnelly (Live), Lucy Peach, Peter Bibby, Joni in the Moon, Abbe May, Soukous Internationale, The Cat Empire, Grace Barbé (Live) and San Cisco. I am a fully accredited cinematographer with the Australian Cinematographers Society (ACS), and have received 10 ACS Gold awards during the past eight years. My most recent work, the short film 'Carmentis', won an ACS Gold in 2020, and was recently accepted into the 2020 Tribeca Festival.