"The best advice I got early on in my career was "just shoot more"
It sounds simple, because it is. 
Creating or capturing images of people I knew or didn't, be it in the streets, at a wedding or in the studio, that's what always got me jacked up. 
For me it's the interaction with the subjects that excites me most, be it fleeting or forever.
I get bored easily, my tastes change and photography is constantly evolving so with that in mind, I've tried a little bit of everything when it comes to portraiture.
There's always someone to shoot and something to learn, you just have to have a rough plan or and know when to adapt to what's happening at the time.
What excites you most, capturing random strangers in the street portraits, working with artificial lighting, shit loads of likes on an instagram post?
I'll go through a few portrait images with different takes on portraiture and give you a few ideas to help find your motivation and shoot something every day that'll keep your passion burning and your followers always wanting more.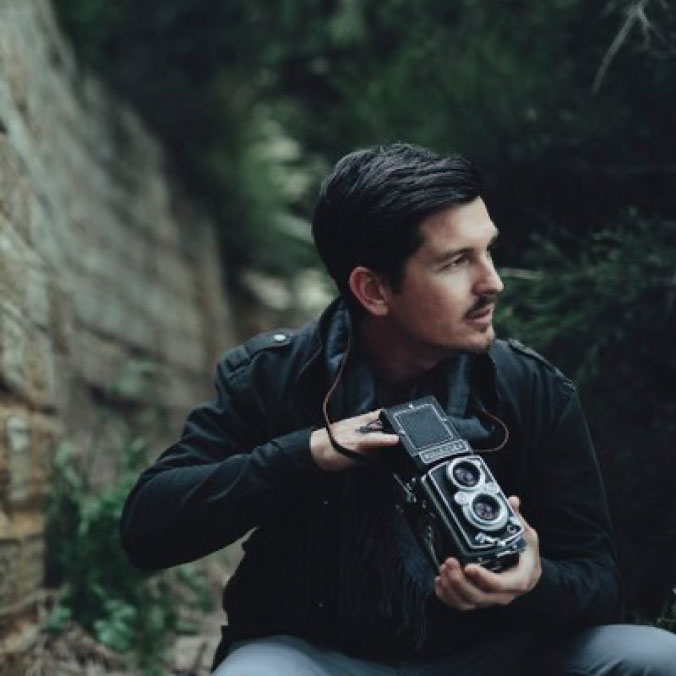 A curious cat by nature, originally from the Norwest but now living in the EVP, Perth. Adam documents life's big moments for others, but I'm also a prolific photo wizard around the home with his two special Señoritas.  
Adam has been working in the photograph industry predominantly as a wedding photographer, but cut his teeth as a studio portrait photographer.
In 2017 Adam was awarded Capture Magazines Top emerging Documentary Photographer and Runner Up as the Top Emerging Photographer.
He was also awarded Runner Up Photographer of the Year on several occasions in the Wedding, Documentary & Landscape categories at the WAIPP awards.