$8 Presale / $12 on the Day
Alex Cearns
9.00-9.30 Wildlife
Join one of Australia's Best Pet & Wildlife Photographer's as she shares her insight into photographing wildlife and how to get the most out of your camera!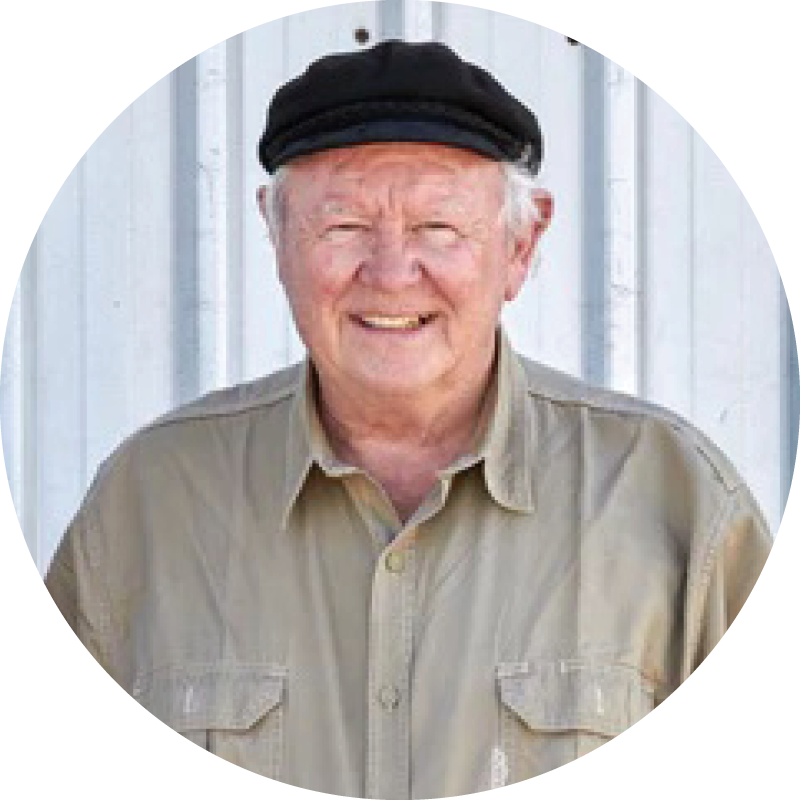 Denis Glennon
9.50-10.20 Aerial Landscapes
The most stunning aerial landscapes of our great country!  Join one of the team, that photographed the entire Australian coast line from the air,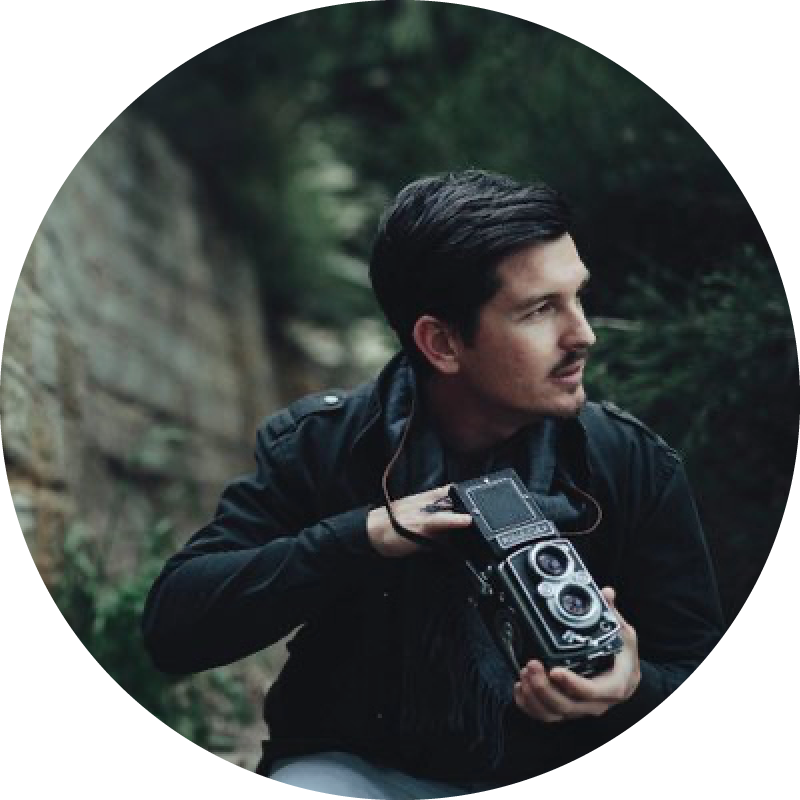 Adam Levi Browne
10.40-11.10 Portrait
Have you taken the ultimate portrait? Join Adam as he shares his different takes on portraiture. Adam will give you ideas to help find your motivation to shoot something every day.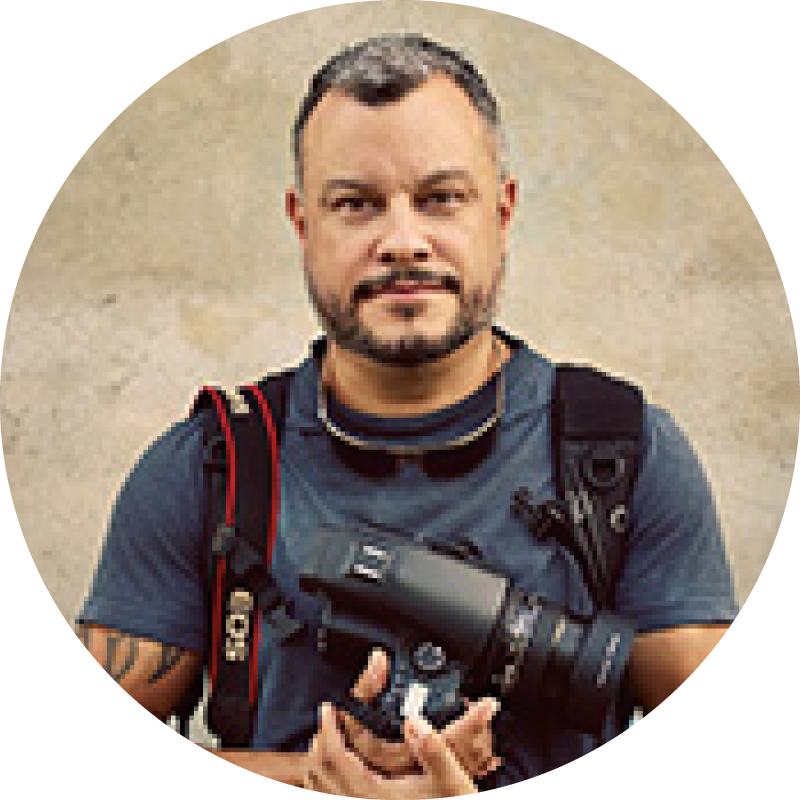 Steve Wise
11.30-12.00 Fine Art
What exactly is fine art photography? It's a question many people aren't comfortable trying to answer – it tends to be very subjective and can lead to lengthy discussion and debate.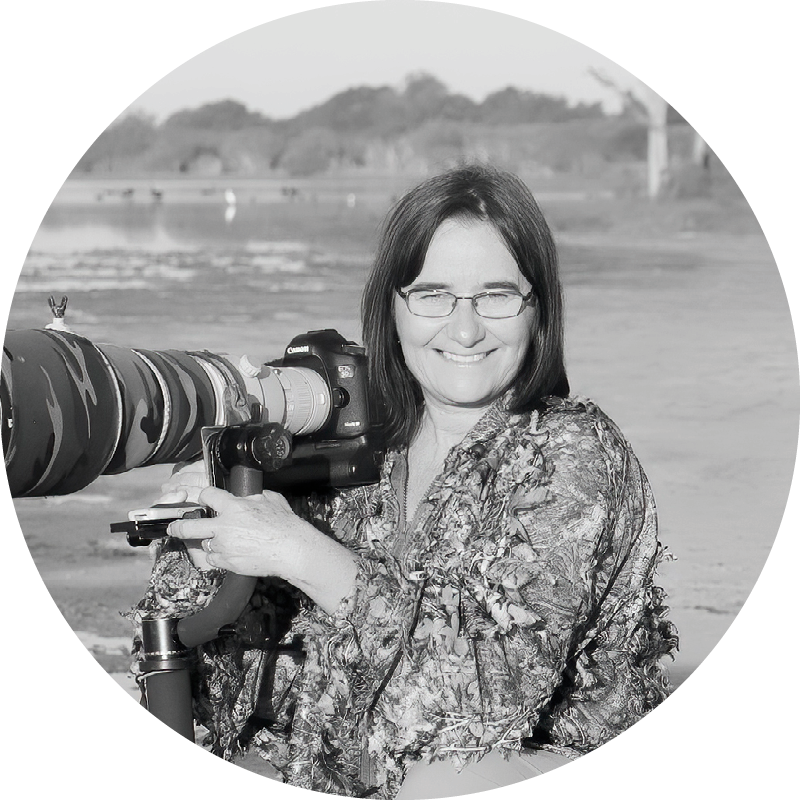 Shelley Pearson
12.20-12.50 Birds
Photographing birds – inspire your creativity! Do you aspire to get unique shots when out in the field? Join Shelley Pearson to find the perfect bird shot.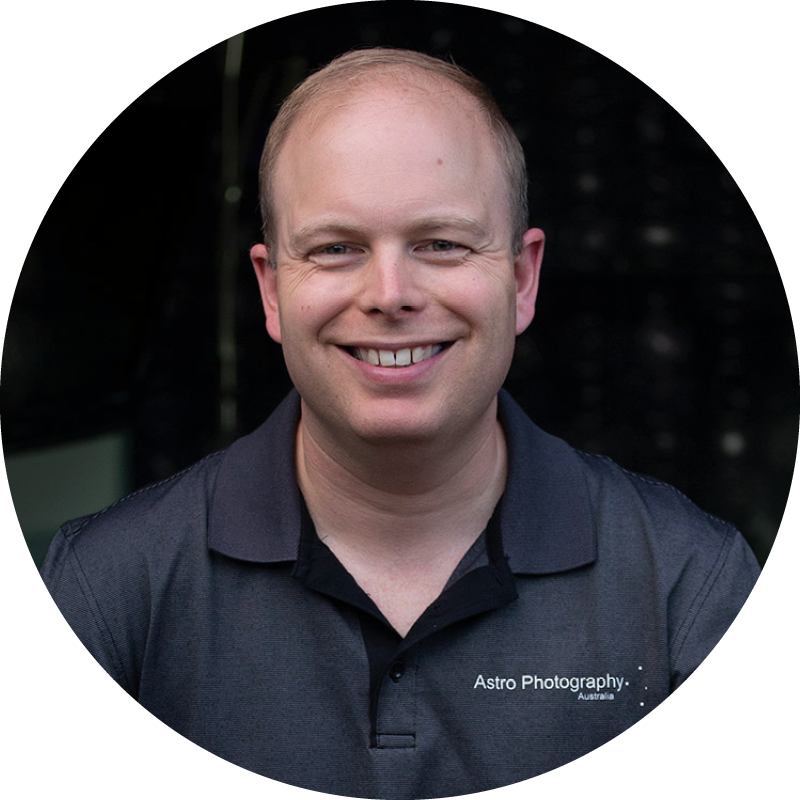 Roger Groom
13.10-13.40 Astro
Discover the secrets of the night sky, in these stunning images from brilliant astrophotographer and curator of Astrofest, the ultimate festival of astrophotography, right here  in WA!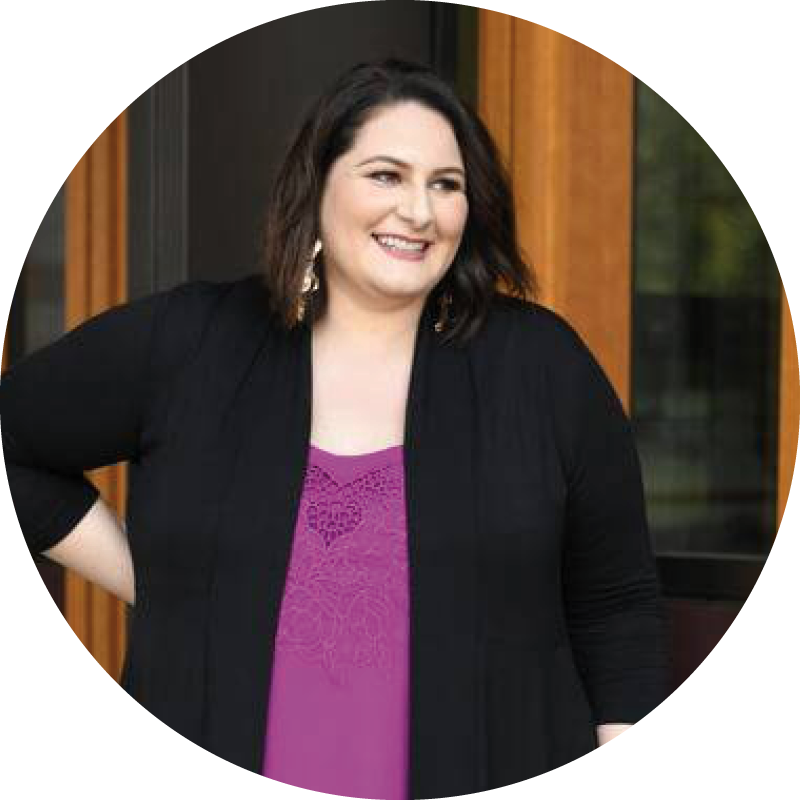 Erica Serena
14.00-14.30 Wedding
Do you love photographing weddings? Would you like to know more about the process, or even need a boost in passion for shooting the day a couple has dreamed of? Join Erica as she shares her journey as a wedding photographer, the business, the love, the purpose. In her own words –  It's my purpose and my privilege. I help couples forever cherish the day they've been dreaming about.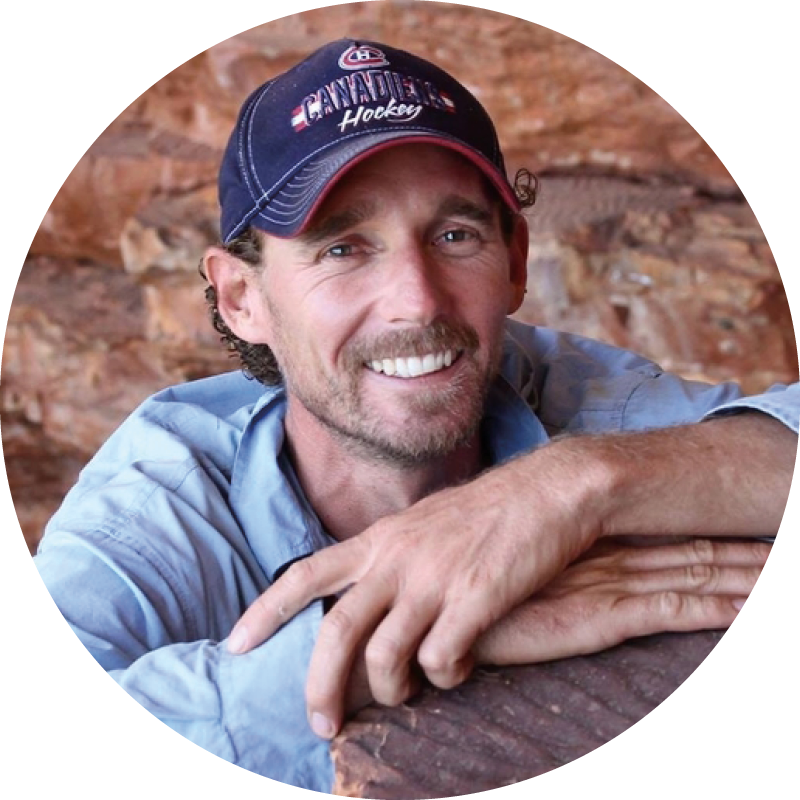 Ben Broady
14.50-15.20 Landscape
Here specially from up north is Ben to share his latest techniques in landscape photos. Timelapse and storm chasing are two of Ben's passions in landscape photography. Learn the secrets to this brilliant art! Every Area has a Story and a Dream. Let Ben share his story and dreams of our country with you at PhotoLive!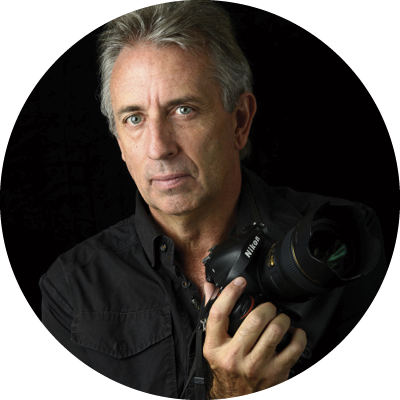 David Dare Parker
15.40-16.10 Documentary
A documentary photographer, what it takes, what will you see, how it may shape you, if seeing the world through the lens and capturing it, to report and share is for you, do not miss this talk from Walkley Award winning photojournalist and Nikon Ambassador, David Dare Parker.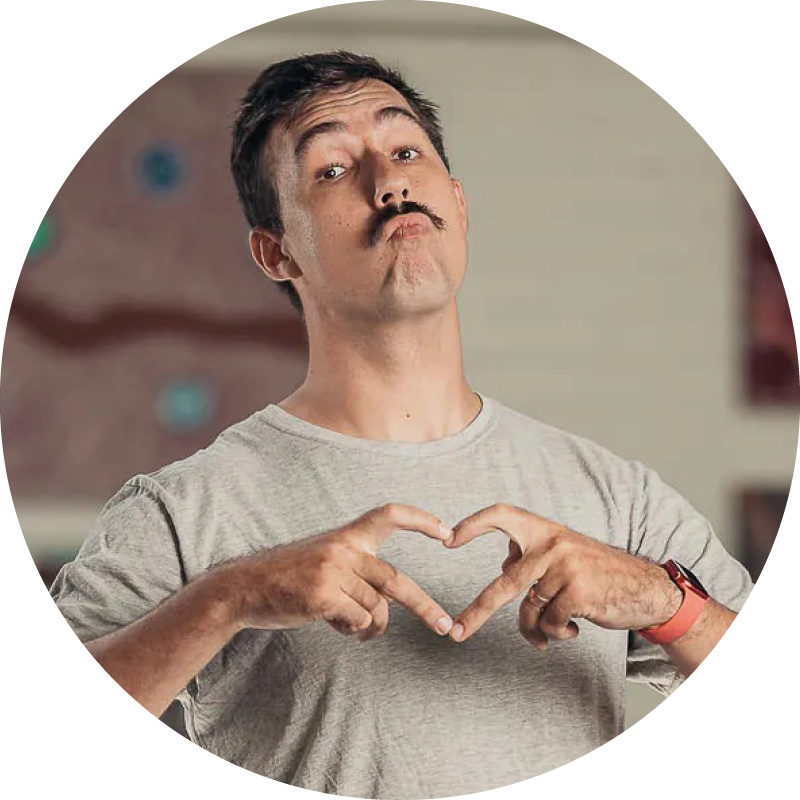 Seva Mozhaev
16.30-17.00 TikTok
Don't make social media ads, DESIGN STORIES. How to grow your personal brand's awareness with TikTok and other social media using short-form storytelling. Learn from local TikTok sensation Seva. Over 1.1million followers in a short time, Hear the story, learn the secrets.
$65 Pre-sale / $95 on the Day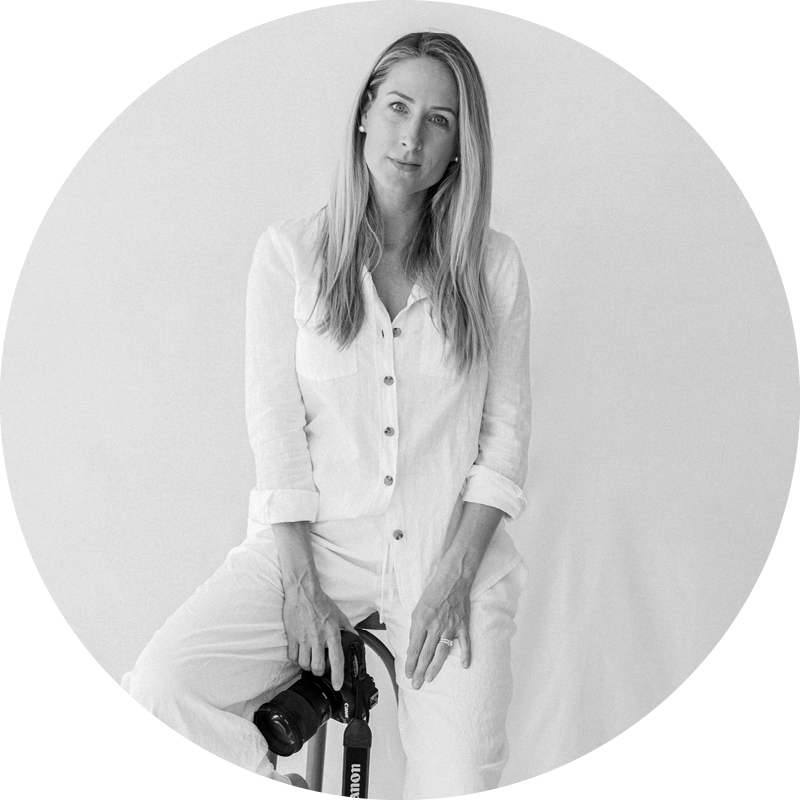 Mel Cieslik
09.00-11.00 Baby Workshop
Demonstrating how to capture a newborn and their parents in multiple lighting situations.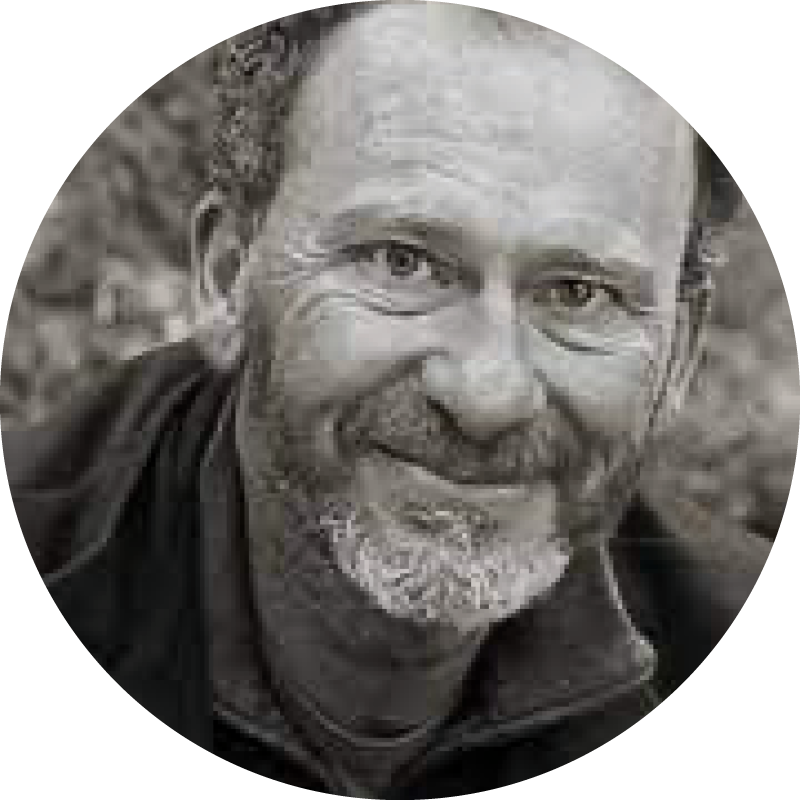 Adam Monk
12.00-14.00 Printing
All things printing with Adam Monk.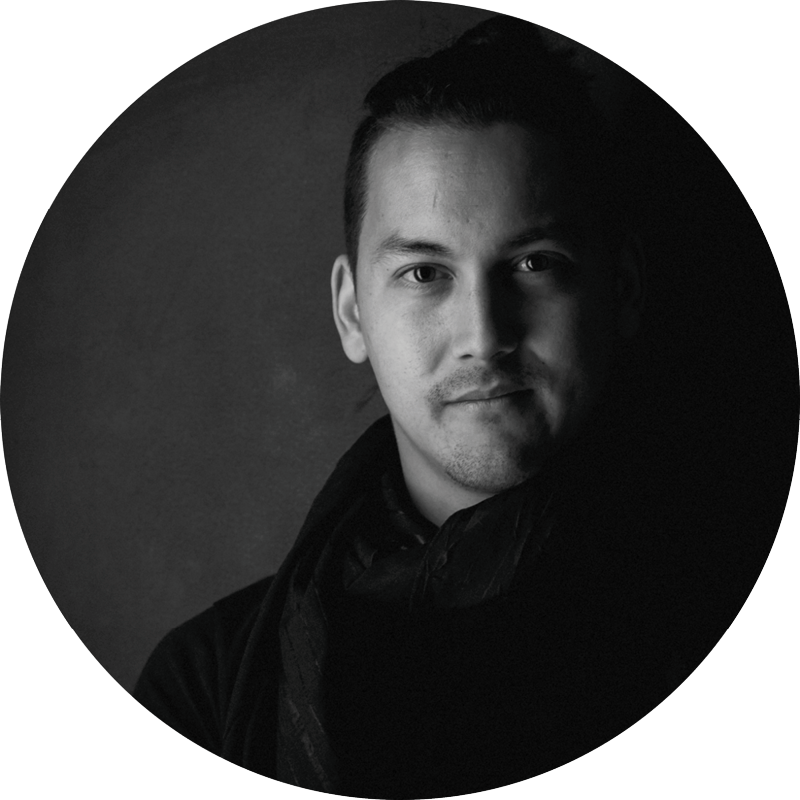 Ryan Ammon
15.00-17.00 Food in focus
Within the workshop you will witness the pre-planning process, styling and lighting of each dish, and insight into post production that enhances the images so they are ready for publication.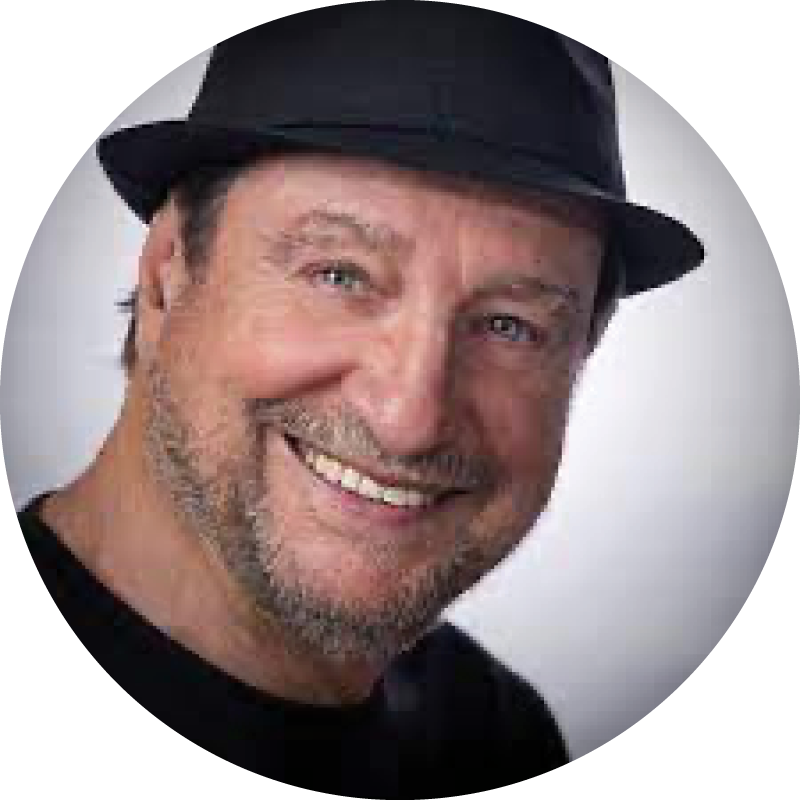 Nick Melidonis
9.00-11.00 Lightroom
Lightroom is the software of choice for photographers that want a fast, easy and intuitive workflow to edit their images.
Ian & Erick
12.00-14.00 Lighting
Lighting workshop from the creators of Friday's Studio in West Perth.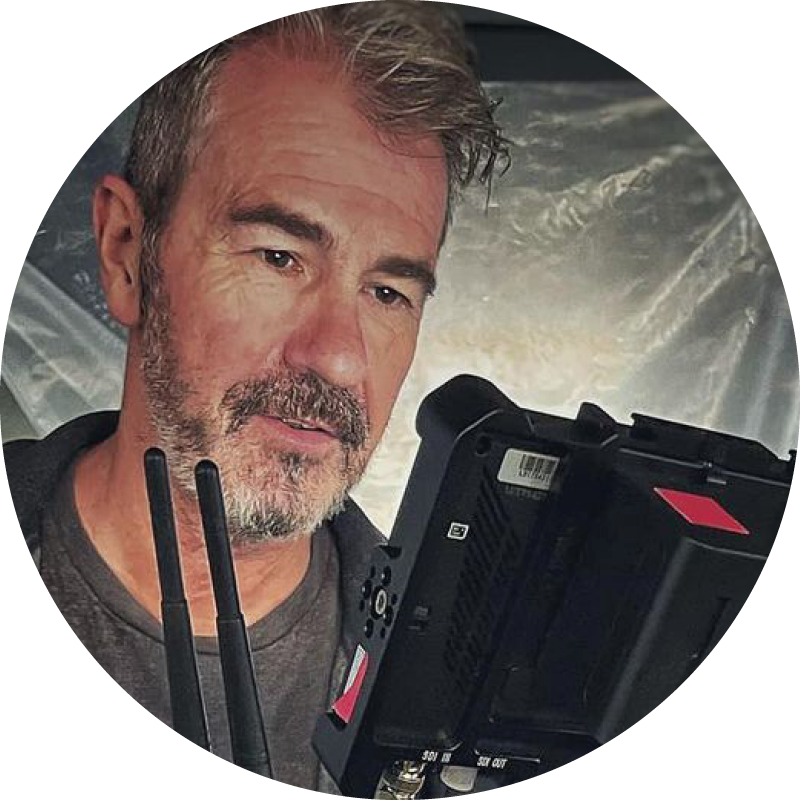 Dave Le May
15.00-17.00 Cinematography
Learn from fully accredited cinematographer, equipment selection, post production, live demos!