Stream Starts 8.00am (AWST)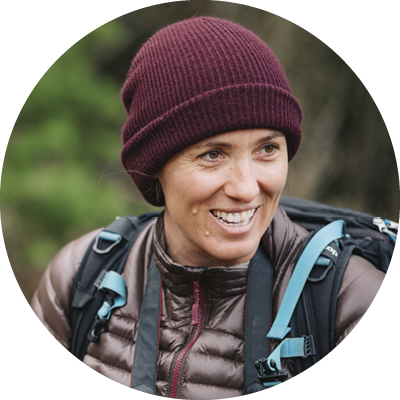 Krystle Wright
8.30am: Adventure Photography (Sunshine Coast)
Join Krystle as she gives you a front row seat to the exciting world of Adventure photography. From storm chasing to the most extreme professional athletes, Krystle and seen and photographed them all!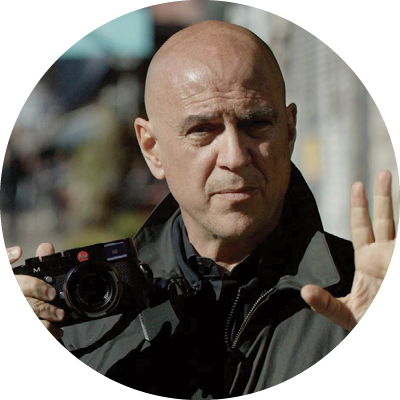 Craig Semetko
9.15AM: Street Photography (Chicago)
This inspiring event will cover Craig giving a presentation of his photographic journey including sharing the story of meeting Elliot Erwitt Magnum Photographer, and discussing his book Unposed.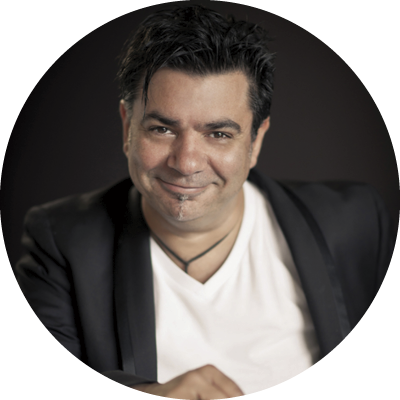 Rocco Ancorra
10.00AM: Printing (Melbourne)
Mastering image capture is an art, but it is only the beginning. Interpretation through the editing and printing process are what brings it to life. There is more to the image making process than sitting in front of a screen and trying to guess the true potential of a file.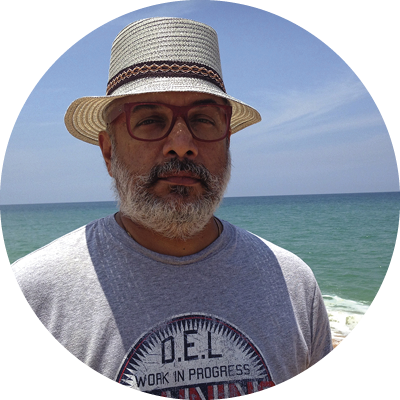 Radhakrishnan Chakyat
10.45AM: Vlogging (India)
Dubbed as India's top commercial Photographer, Radhakrishnan has also successfully taken the YouTube world by storm with his channel "Pixel Village".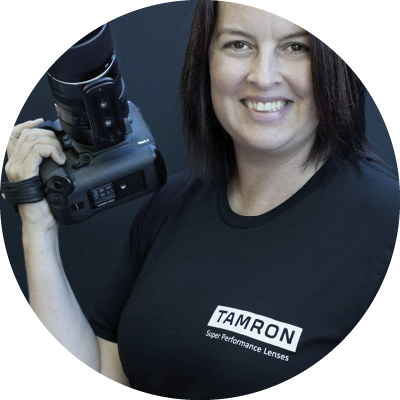 Alex Cearns
11.30AM: Animals - Live Shoot (Perth)
In one of our Showcase live shoot's, come along with Alex and see how she approaches one of her fantastic pet portraiture sessions. Find out more about how she lights her subjects, her favourite gear and how she approaches dealing with the difficulties of shooting animal subjects.
Andrew Campbell
12.25pM: Astrophotography (Melbourne)
Learn more about the gear used for deep space imaging, tips and techniques for how he's applied educated research and tested practices to take your astrophotography to the next level.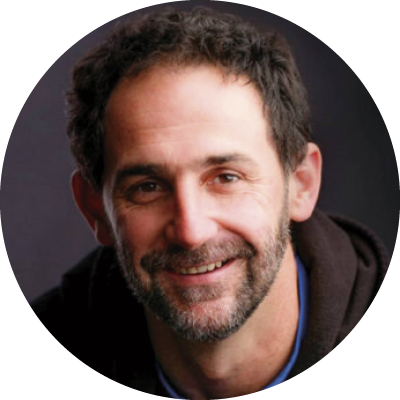 Darren Jew
1.10pM: Underwater Photography (Gold Coast)
Australian photographer Darren Jew, 6-time Australian Professional Nature Photographer of the Year will be talking about underwater photography.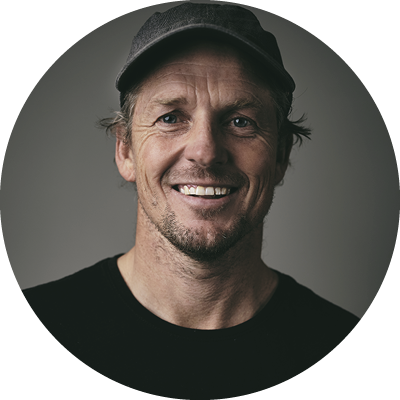 Russell Ord
1.55PM: Surf Photography (Dunsborough)
Come on a journey into the waves with Russell as he gives you a greater understanding of what it takes to create a truly memorable surf and ocean images. Take a look at the gear he uses and how he approaches getting into the water to capture his greatest passion.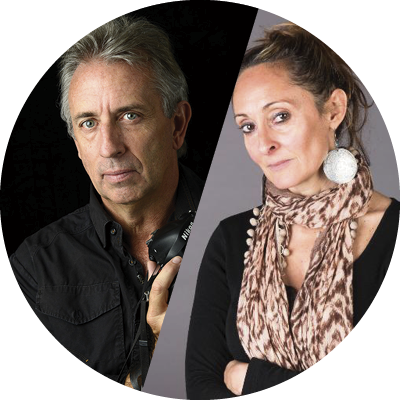 David Dare Parker and Martine Perret
2.40pM: Photojournalism - Interview (Dunsborough)
Join world renowned Photojournalist and Film industry stills Photography David Dare Parker and United Nations Peacekeeping Photographer and Visual Artist Martine Perrett. Sharing the tales behind their award winning images, Dave and Martine will delve deep into the world of Photojournalism, taking live Q&A from the audience.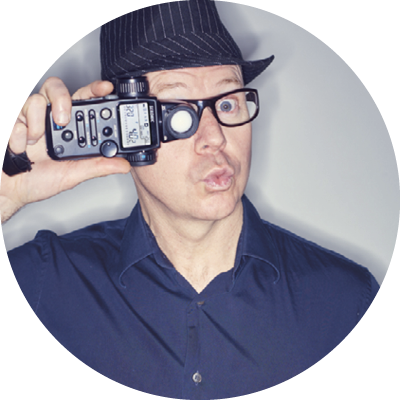 Adrian Weinbrecht
3.25pM: Videography (London)
As an award winning photographer and never one to shy away from a challenge, Adrian has successfully transitioned into the world of video. Join Adrian as he talks about the challenges involved with adapting to an ever changing industry. In this session we watch him live from London as he demonstrates his approach to lighting subjects for video projects.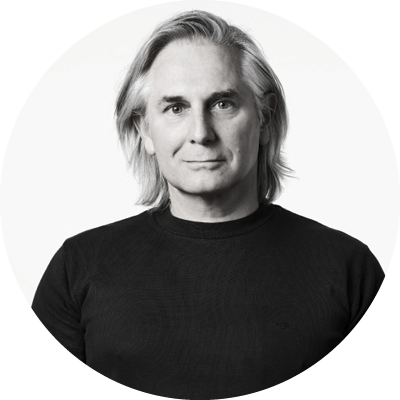 Stefan Gosatti
4.10pm: Food Photography (Perth)
Come along behind the scenes in a real restaurant scenario as he shows you his approach to lighting, styling and photographing beautiful food photography. Find out the tips and tricks he's learn from over 20 years of successful commercial and fashion photography.
Stream Starts 8.00am (AWST)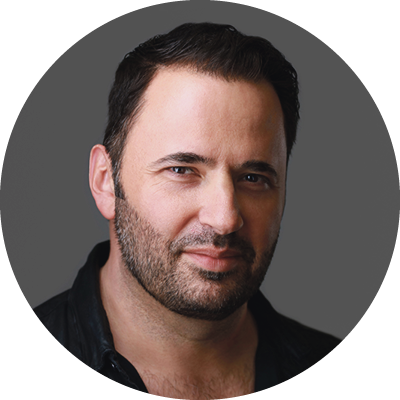 Jerry Ghionis
8.30AM: Wedding Photography (Las Vegas)
Widely regarded as one of the best wedding photographers in the world, Jerry will break down the 5 steps to creating a well-crafted and powerful photograph. Jerry's system with spontaneity will simplify your approach to every shoot.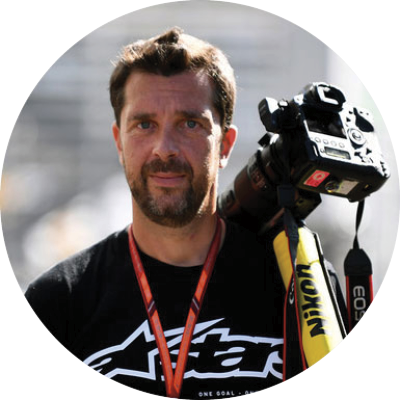 Manuel Goria
9.25AM: Motorsport Photography (Perth)
Award winning Sport Photographer Manuel Goria join us to talk to you about his career in professional sports imaging. Find out about his favourite gear and what it takes for him to produce images for racing teams Renault, Venturi and Nio just to name a few!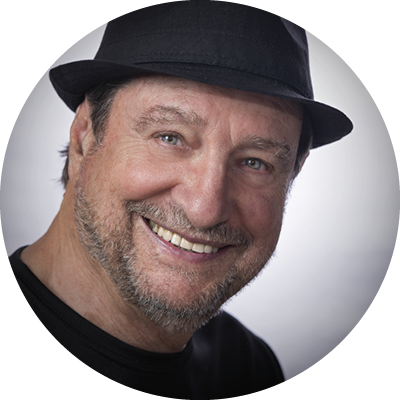 Nick Melidonis
10.10AM: Lightroom (Perth)
Lightroom is the software of choice for photographers that want a fast, easy and intuitive workflow to edit their images.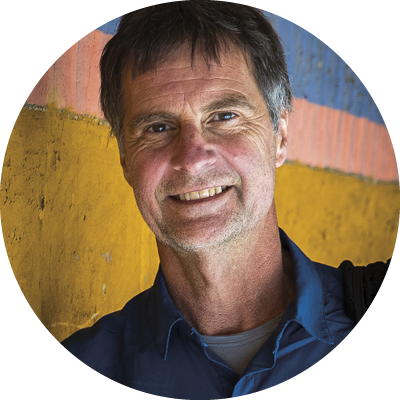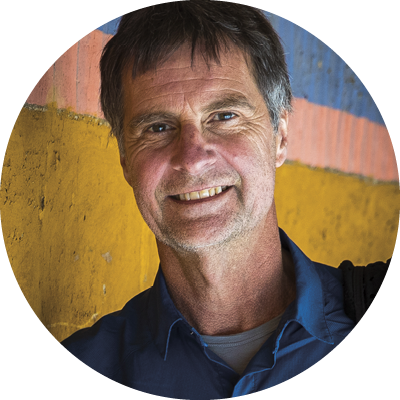 Richard I'Anson
10.55AM: Travel Photography interview (Sydney)
Richard talks to us about turning his passion for seeing the world into a successful career as one of Australia's top Documentary and Travel Photographer. Richard talks about his projects all around the world from over 90 countries and how you can improve your travel images.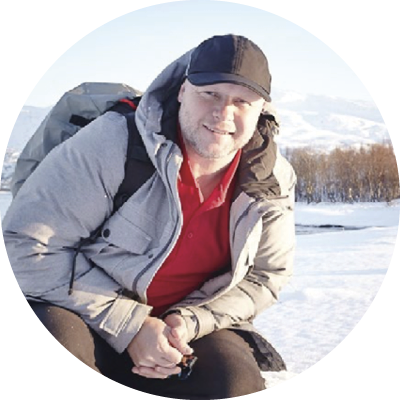 Ewen Bell
11.40AM: Bird Photography (Melbourne)
Travel photographer and journalist, Ewen's work appears in photographic magazines, National Geographic Traveller, Lonely Planet Traveller, Food & Travel UK, Vacation & Travel, and many other outlets. Ewen has been visiting the Arctic annually since 2005.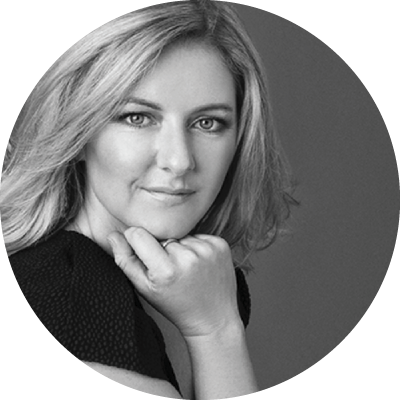 Stef King
12.25pM: Fashion - Live shoot (Perth)
With a focus on creative photography, Stef's feminine and natural style of photography come from the approach that every subject has a spark: "Every person in front of the lens has a story to tell, and I aim to draw that out in a single frame. It's the in-between moments I look for on a shoot. That's where I try to find the magic."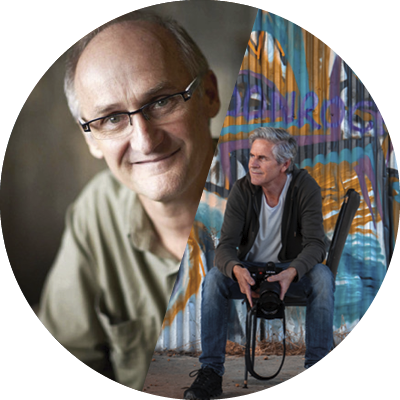 Photoshop Battle with Peter Eastway
and Christian Fletcher
1.10pm: Landscape Editing - Live (Sydney/Dunsborough)
In this clash of the Photographic Titan's we watch Peter and Christian go head-to-head in a photo editing battle. One image, Two photographers, Two final image. Watch and see who will come out victorious.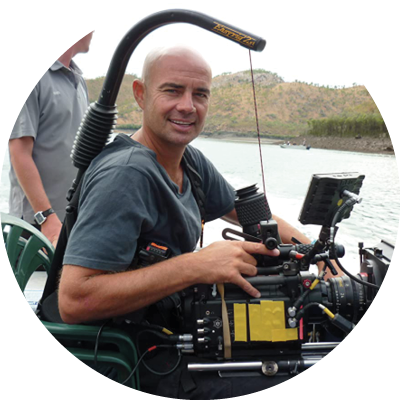 Rick Rifici
2.05pM: Cinematography (Perth)
Rick Rifici is an award-winning Australian director of photography with over 30 years experience in the film and television industry. Based in Australia, rick is a world-class cinematographer with a unique body of work that reflects his love of motion pictures and his passion as an avid waterman.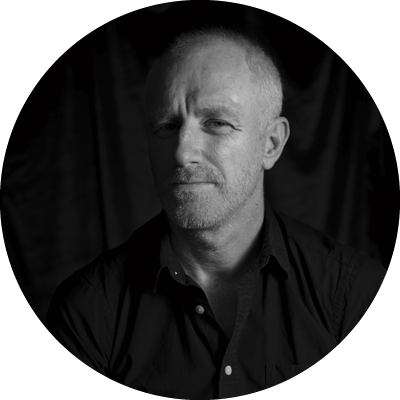 Patrick Brown
2.50pM: Documentary - Interview (Bangkok)
We talk to award-winning documentary photographer Patrick Brown from his studio in Bangkok about this career.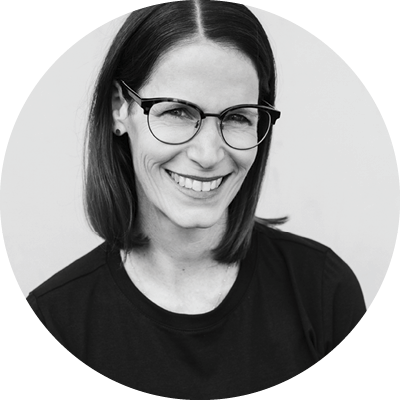 Julie Kerbel
3.25pM: Family Photography (Perth)
Take your photography from passion to profit with tricks and tips from one of WA's most successful family portraiture and sports documentary photographers – Julie Kerbel. Learn the in's and out's on what it takes to produce high quality images that not only tells an interesting story but captivates its audience.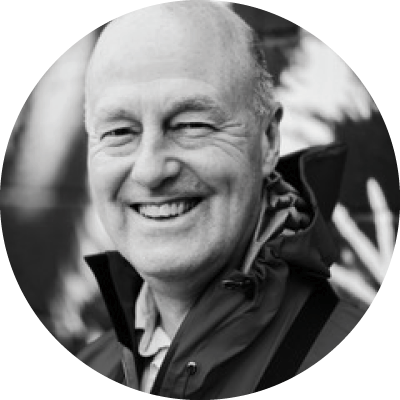 Steve Gosling
4.10pM: Landscape Photography (London)
Steve is a professional photographer who specialises in producing creative & contemporary landscape and travel images. His photographs have been widely published internationally and his fine art prints have been exhibited in venues in the UK and overseas.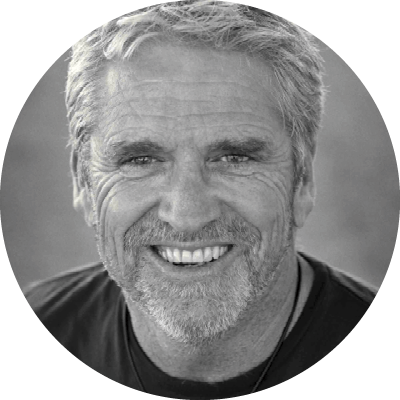 Tony Hewitt
4.55pM: Fine-Art Aerial Photography (Perth)
Join Tony Hewitt as he take us on an aerial adventure beyond shutter speeds and light readings. In this exploration of aerial photography, Tony will share some of his thinking around preparation, technique, safety and personal style, as he shares the philosophies behind his beautiful fine-art imagery.