$8 Presale / $12 on the Day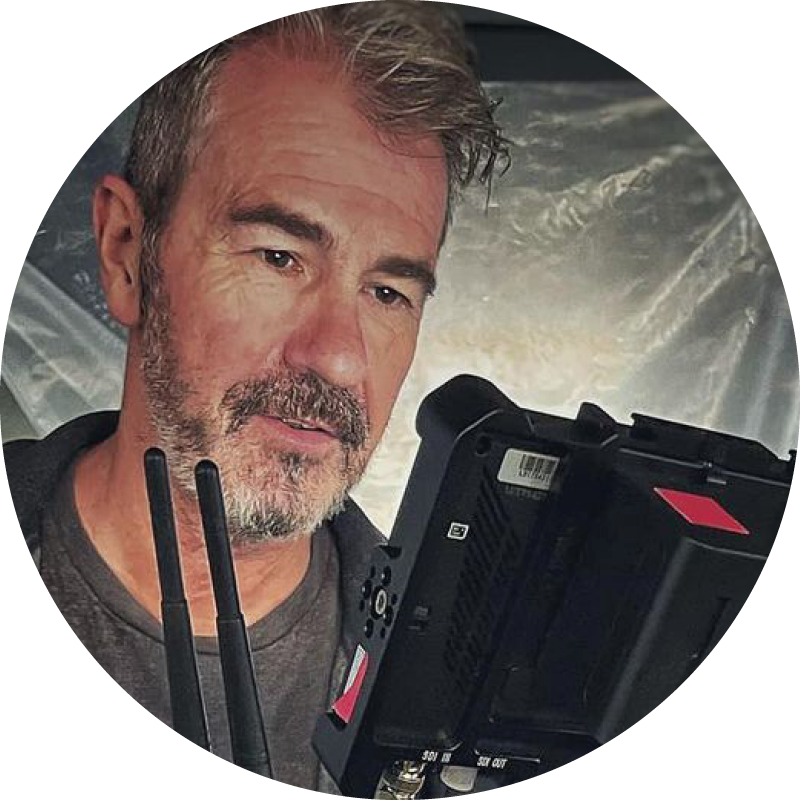 Dave Le May
9.00-9.40 Tales of a Cinematographer
From Arri to Red, Canon Cinema Eos, Sony FX Series and Panasonic Lumix, hear from the DOP's perspective on the latest gear in the world of a cinematographer.
Simone Addison
10.10-10.50 Creative Portraits
Simone will explain her process of capturing a fine art portrait, the editing process and the final print.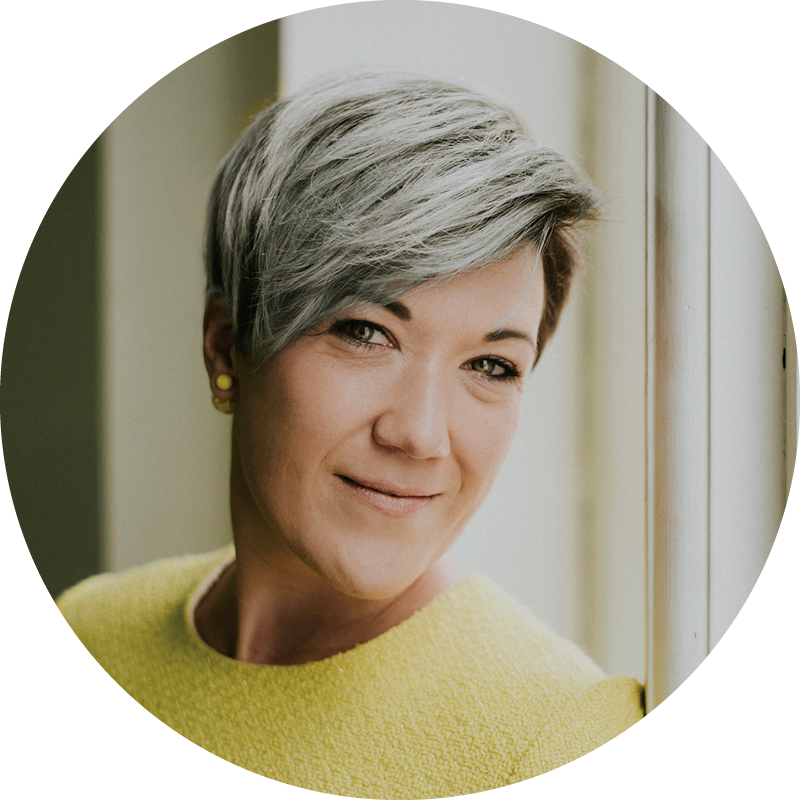 Rachel Callander
11.20-12.00 Fine Art
From a lockdown Gin and Tonic to a successful solo exhibition. Follow the sparks of creativity and inspiration.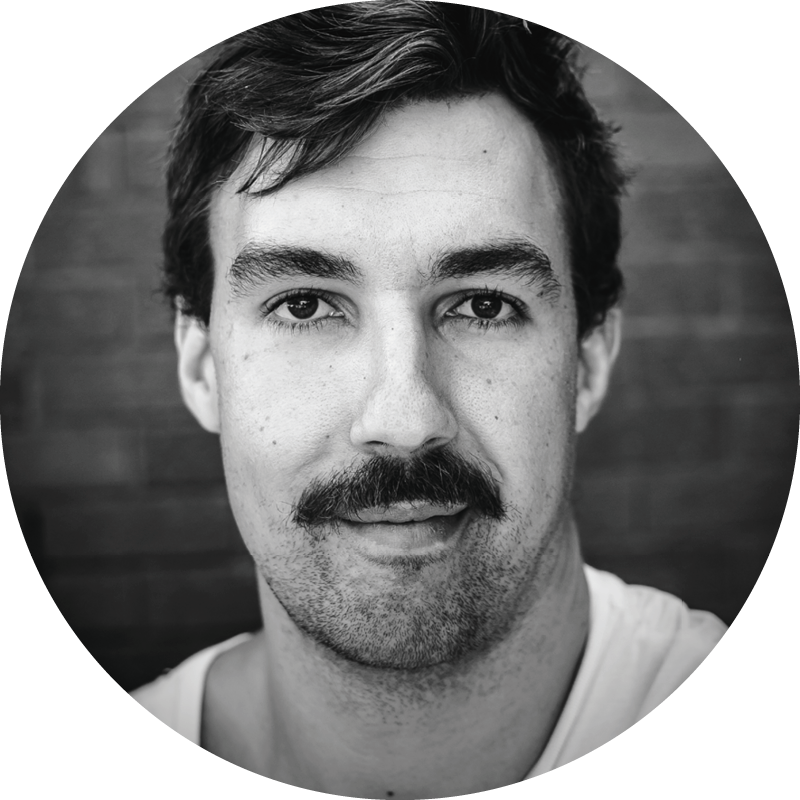 Seva Mozhaev
12.30-13.10 Tik Tok for Business
How to attract the next generation of audience to your brand through the power of TikTok and other fast moving social media platforms. The power of vertical video, short-form story telling is here.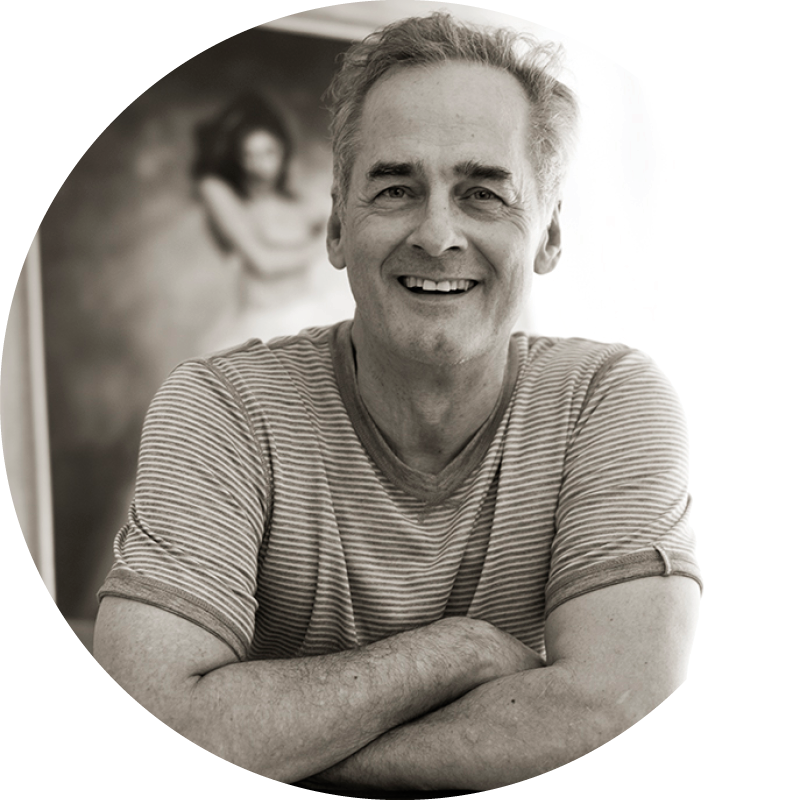 Garry Sarre
13.40-14.20 Film, The Quality!
12 interesting FILM images from a 40 year fashion, advertising and commercial career, and the techniques used to create them.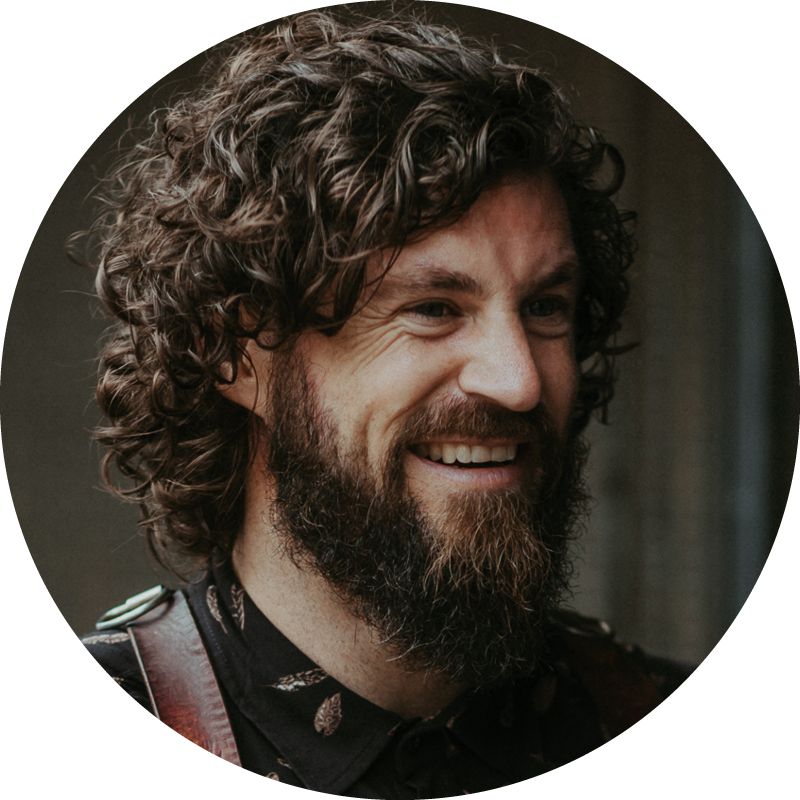 James Simmons
15.00-15.40 Weddings
Hear the stories behind the images, the philosophy, aesthetic choices and process that goes into creating great images of people.
$8 Presale / $12 on the Day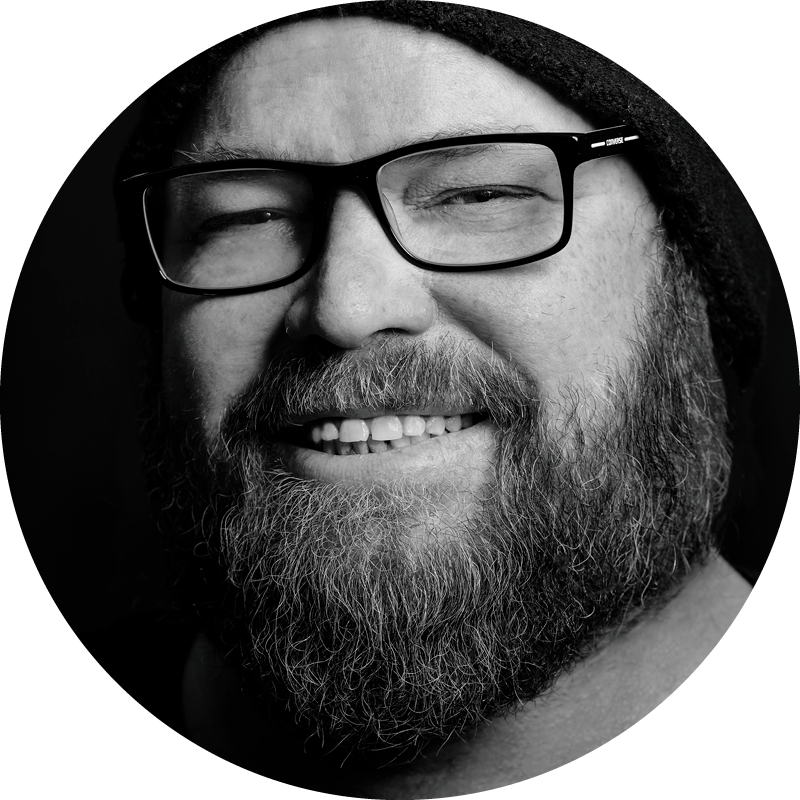 Mark Brierley
09.20-10.00 Commercial/Architectural
Explore the possibilities of Architectural Photography, from Art to the art of telling a story with concrete.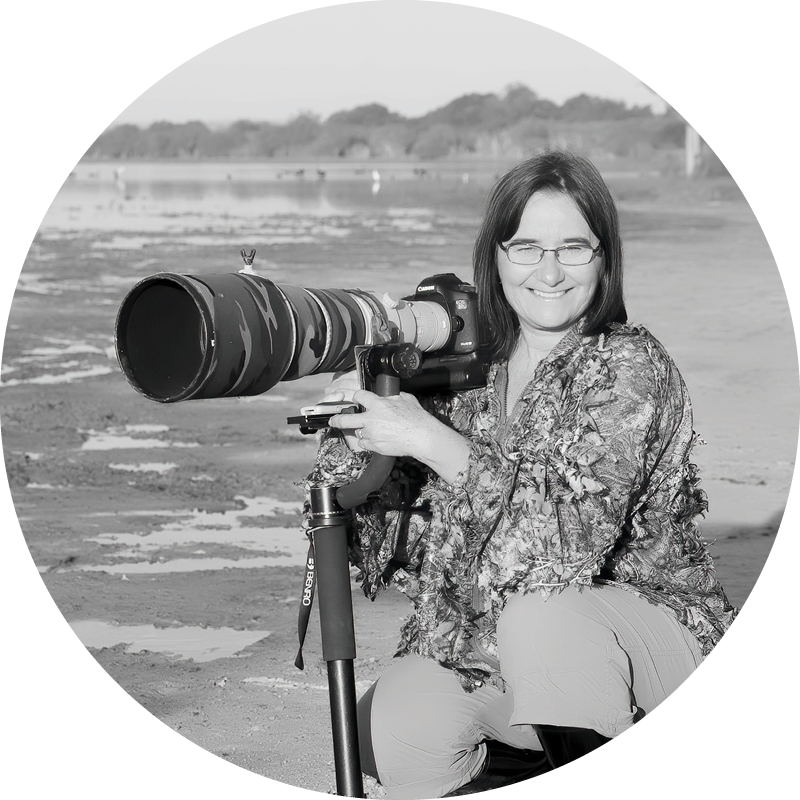 Shelley Pearson
10.30-11.10 Bird Photography
Yes, it is all about the light! Do you ever get bored with your bird photography? Would you like some tips on how you can create beautiful images while in the field? Then this talk is for you! Shelley will inspire you to look at taking photos creatively using the light, which can add another dimension to your photography.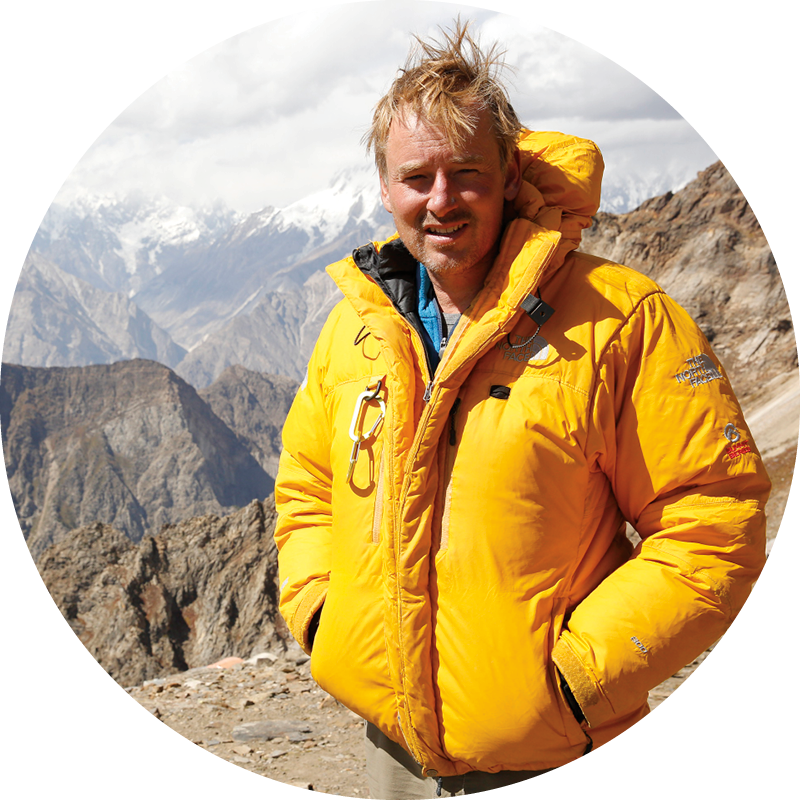 Hugh Brown
11.40-12.20 World's Most Dangerous Mines
In this talk Hugh takes us all on a journey to some of the poorest places in the world and brings back images of a huge section of the third world that most people have never heard of.
Chris Saunders
12.50-13.30 Landscape
Land, Sea and Air – Capturing the world from different perspectives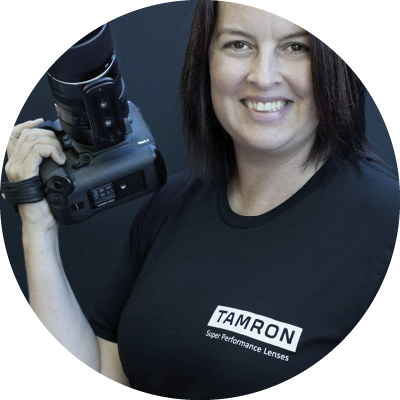 Alex Cearns
14.10-14.50 Pets and Wildlife
In one of our inspirational lecture sessions, Alex will share how she approaches the difference between studio and natural light. Find out more about how she lights her subjects, her favourite gear and how she approaches dealing with the difficulties of shooting animal subjects.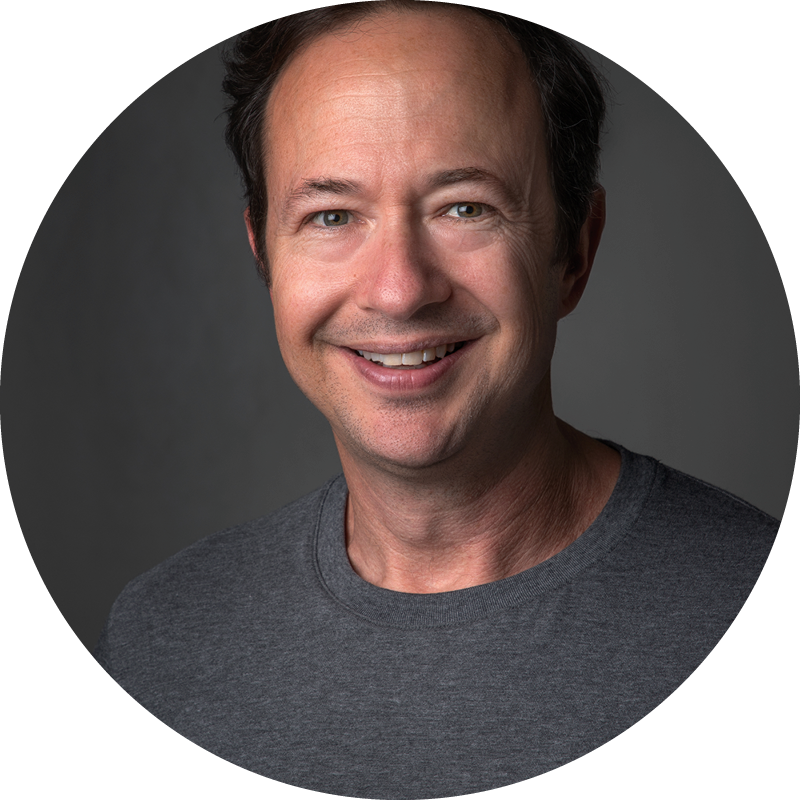 Duncan Barnes
15.20-16.00 Live Music
From the raves of the late 1990's to the big stages of international music giants. Get taken on a journey of what it's like to photograph live music performance with plenty of images and anecdotal, often humorous moments in a life of music photography.
$65 Pre-sale / $95 on the Day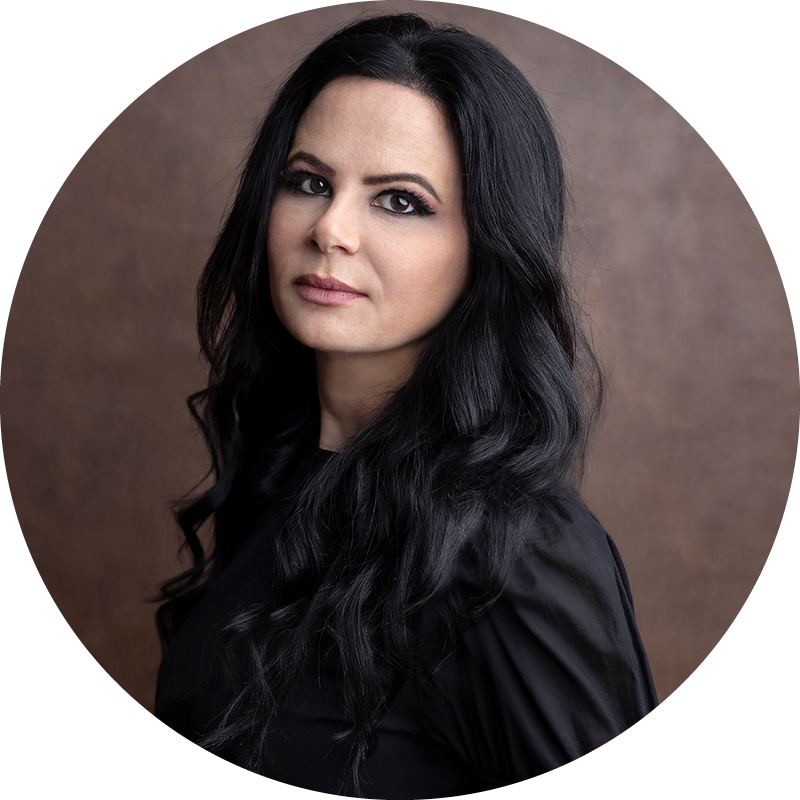 Hilary Adamson
09.00-11.00 Baby Workshop
Come along behind the scenes of a newborn shoot with a multi-award winning newborn photographer. Hilary will share tips and tricks posing and styling a newborn baby model.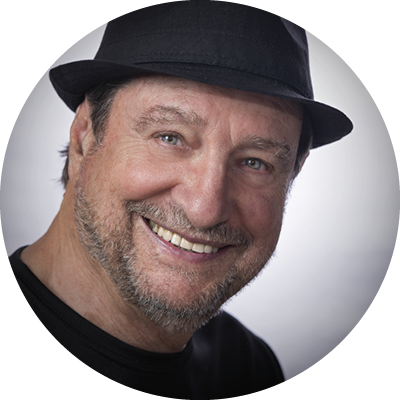 Nick Melidonis
09.30-11.30 Lightroom
Lightroom is the software of choice for photographers that want a fast, easy and intuitive workflow to edit their images.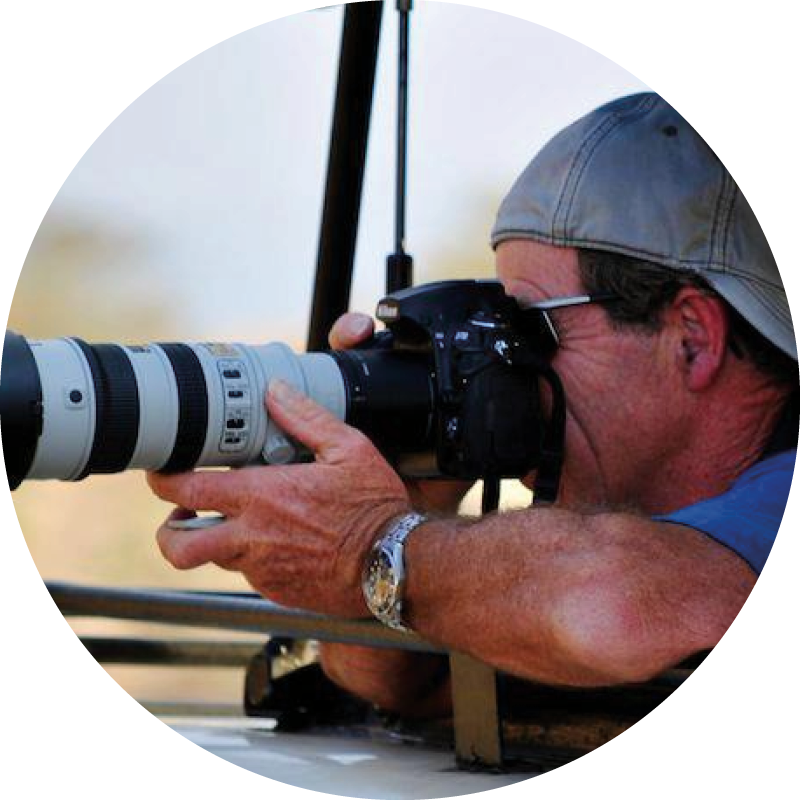 Stan Davies
10.00-12.00 Faces and Crowded Places
Learn how to photograph: People in their work environment and public events. Capture candid portraits. Record perspective, composition and balance of busy markets, street scenes and interesting events. Plus Camera kit essentials for photographing Faces and Crowded Places.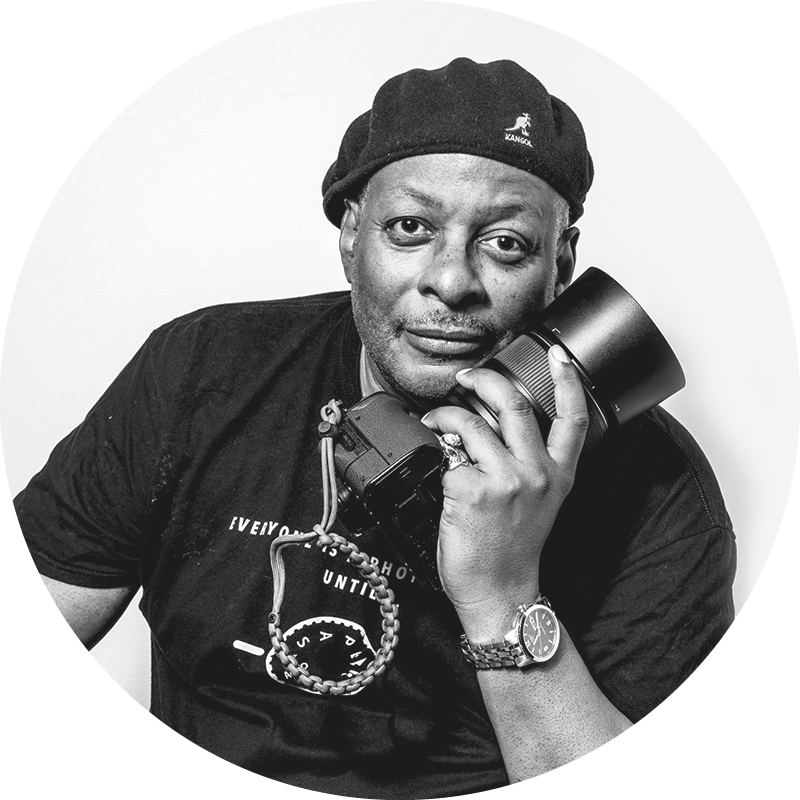 Jon Miller
13.00-15.00 Burlesque
A discussion on the genre of nude photography, the photographer and how one sets up for a nude photography session, what to expect from the models and what and where can the images be seen. The discussion will cover from the early days of nude photography to present.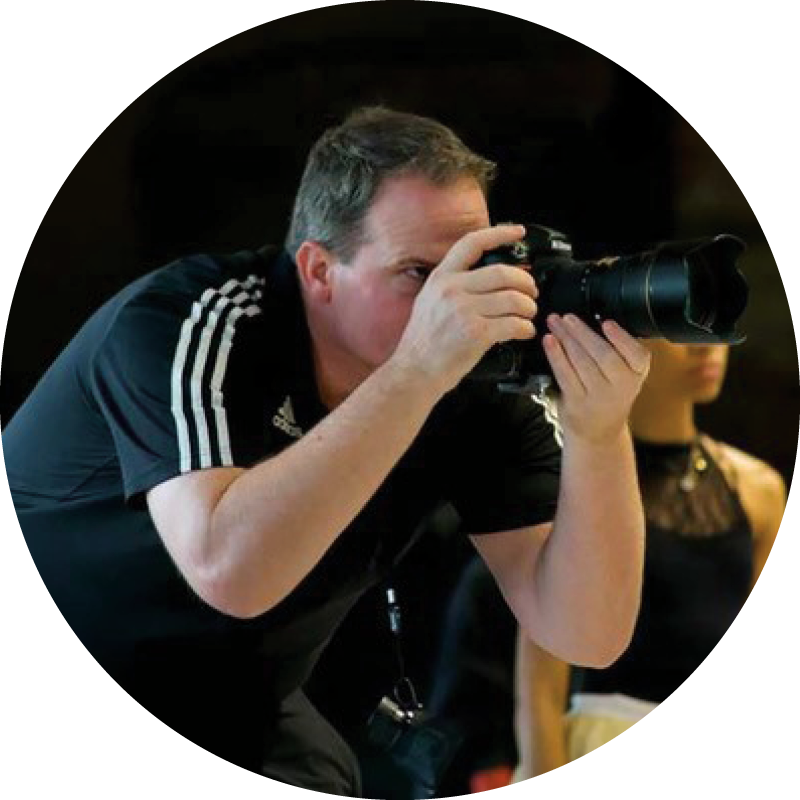 Clinton Bradbury
14.00-16.00 Sports
Come and learn the tips and tricks of a sports photographer. Have you ever wondered what happens behind the lens at sporting events? Do you want to capture better images at sporting events? Then you need to make this talk a priority.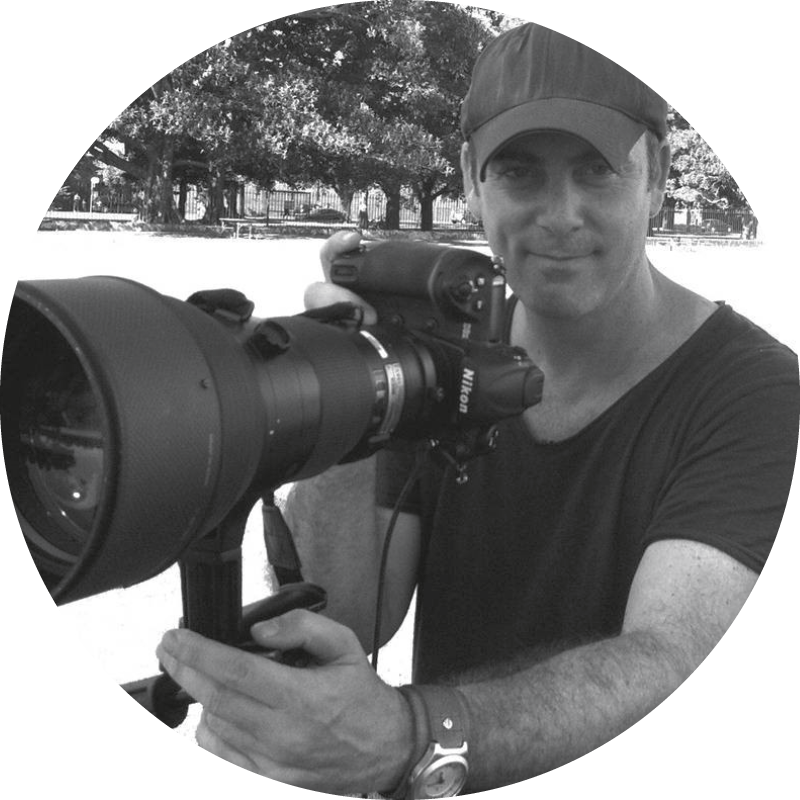 Fabrizio Lipari
13.30-15.30 Capture One
In a Live Demo of Capture One – Professional Photo Editing Software. Watch as Fabrizio can demonstrate how to unleash the power of your images.