Camera Electronic is proud to welcome you to PhotoLive Expo Showcase 2020.
This exclusive online event is the first of its kind and over two exciting days you will hear from 24 Australian and International Photographers covering all areas of the industry such as Sports, Fashion, Wedding, Portraiture and Travel.
Join our hosts Tony Hewitt and Alex Cearns as we broadcast live from all over the globe and give you behind the scenes access to live shoots, front row seats to studio presentations, as well as give you the opportunity to connect with our speakers in real time, to seek the answers you have always wanted to know.
From complete beginners to full time professionals, PhotoLive Expo Showcase 2020 is sure to be a date on your calendar not to be missed.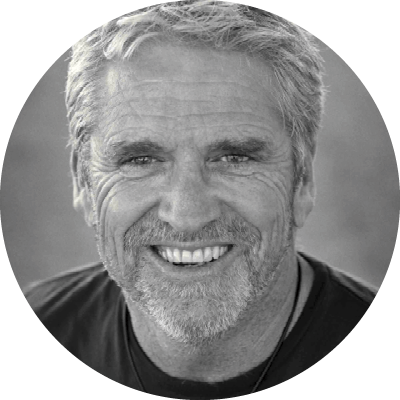 Tony Hewitt
Saul & Howard Frank
Full schedule to be released leading up to the event. In the meantime check out our speaker schedule.