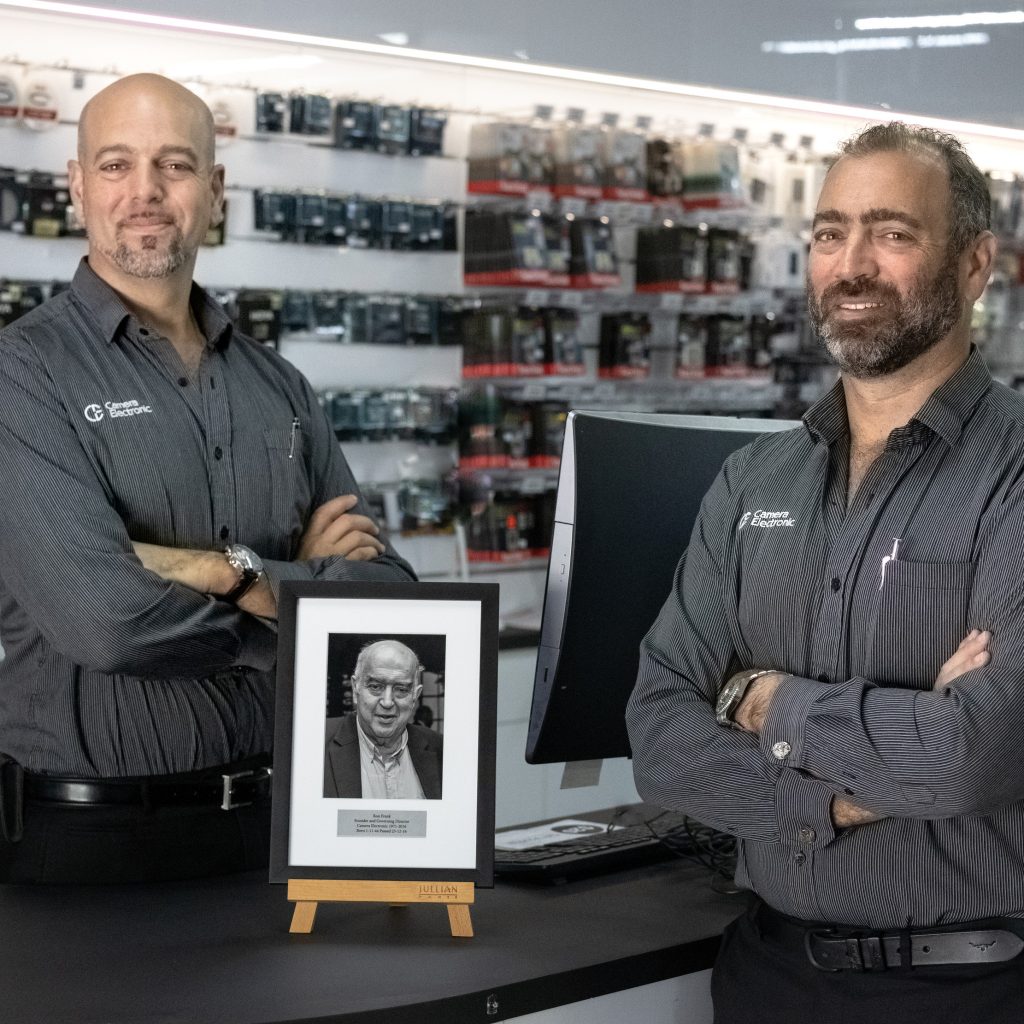 Ron Frank incorporated Camera Electronic Service Company Pty Ltd (CESCO) in 1971. He quickly gained a reputation for knowledgeability and excellent service; his company grew quickly and a series of showroom expansions led to Camera Electronic's two showroom locations in Perth and Highgate. Saul and Howard are continuing the Frank family's tradition of friendly service, extensive knowledge and attention to detail. Obsessed with excellence in image making, they are committed to serving the photographic community of Western Australia.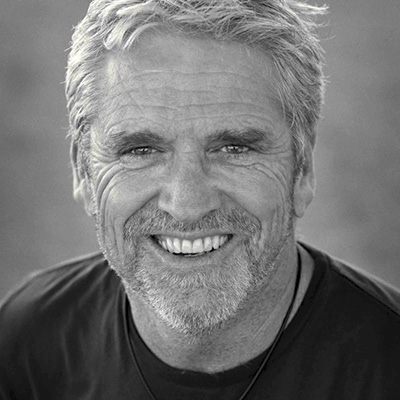 2013 Australian Professional Photographer of the Year Tony Hewitt has exhibited either solo or jointly in over 40 exhibitions. With a passion for people and places, and an instinctive sense of the moment, Tony embodies a unique combination of award winning fine-art imagery and simple creativity. He is regularly invited, as an exhibiting artist or keynote speaker, to share his photographic vision and the philosophy behind it. "What we 'see' often goes far beyond what lays before us. Echoes of our experiences, and recognition of the 'real' & 'perceived' within the landscape resonate within us, releasing instinctive responses and emotional stirring, Color, Texture, Tone & Form provide the language by which we express our narratives. In the pursuit of excellence in image making, Tony constantly strives for the highest level of honesty in his translation of this expression! His photographic journey has seen him explore the genres of Fine Art, Landscape, Portrait, Commercial and Aerial Photography, in 2017 he collaborated on the Girt by Sea Project, one of the most ambitious fine-art aerial photography projects ever undertaken in Australia, culminating in a 100piece fine-art print exhibition and book. He is widely sought after as a keynote presenter and mentor, both nationally and internationally, and is highly regarded for his ability to inspire and motivate others in the area of creativity and personal growth. Tony is a Grand Master of the Australian Institute of Professional Photography (AIPP), a Fellow and Honorary Fellow of the AIPP, a Fellow of the NZIPP, & a Triple Master of WPPI (USA). His career highlights feature over 300 State, National and International awards, including as recently as January 2020 where he was awarded 2020 Photographer of the Year in the 16×20 print competition for SWPP (UK) . He lives in Perth with his family, enjoys a glass of Drambuie, loves the beach and can still ride a skateboard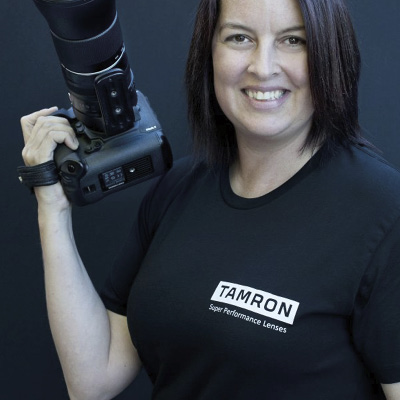 As one of Australia's most awarded animal photographers, with a reputation for outstanding imagery, intense ethics around her animal subjects, and a passion for conservation, Alex is a dynamic and engaging speaker. This presentation is a must do for those who want to get the best from their wildlife photography and who seek inspiration to get out amongst it! Dogs Today Magazine in the United Kingdom calls Australian photographer Alex Cearns "One of our greatest dog photographers in the world." Alex is the Creative Director of Houndstooth Studio and specialises in capturing portraits that convey the intrinsic character of her animal subjects. When it comes to her photography, she is passionate, compassionate, fun, caring and committed and it would be apt to describe her as a "crazy dog lady". Alex photographs for engaged pet lovers, corporate brands in Australia, the USA and the UK, and for around 40 Australian and International animal charities and conservation organisations. Her images have been published extensively across Australian and International media, in books, magazines and ad campaigns. Alex is the recipient of over 250 awards for photography, business and philanthropy, and in 2019 was awarded the Medal of the Order of Australia (OAM) from the Council for the Order of Australia for her service to the community through charitable organisations.