Printing is the missing link for most digital photographers, it can seem a complex and intimidating process that never comes out quite right… But just like driving a car, once you know how it's easy!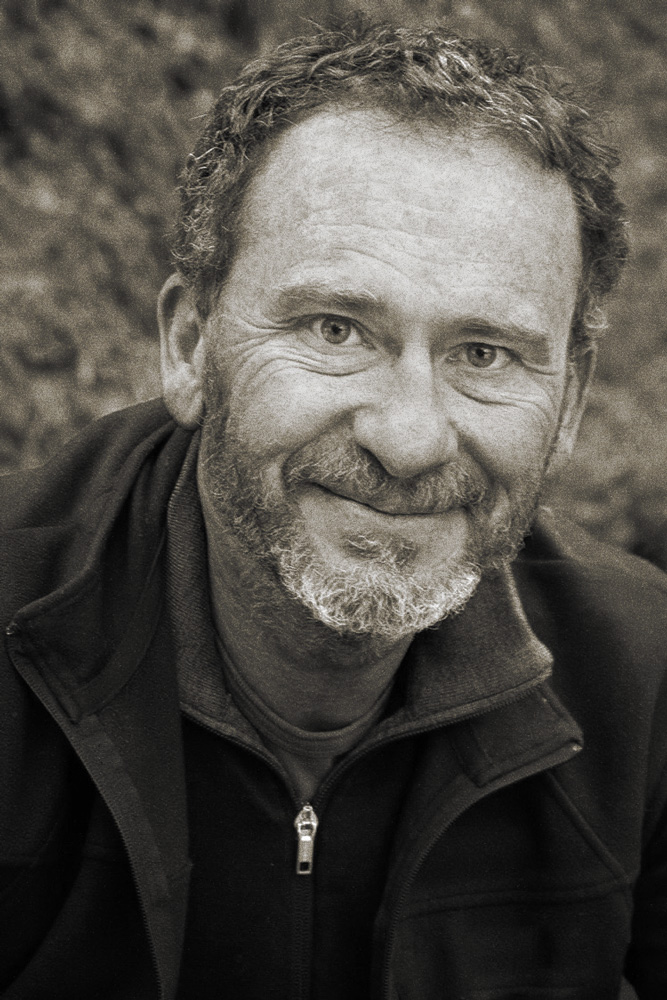 Adam Monk has been professionally printing photographs for well over 25 years.  From chemical wet darkrooms to huge format digital printers and 6m long images,  he has literally printed tens of thousands of digital images.  
Let Adam show you how its done in this rollicking roller coaster ride of digital printing knowhow that packs all 25 years of experience into just 2 hours of workshop!
This workshop will get you up and printing, with everything from colour management and monitors to choosing fine art papers and getting the printing just right.
Seeing your pride and joy on the computer screen is a great thing, but there is nothing quite like seeing it on the wall. 
Freed from the confines of running his own landscape photography gallery for the last 13 years, where he printed every single image, Adam now exclusively runs boutique photo tours to extraordinary places. From the highlands of Iceland to the rainforest of Tasmania and just about everything in-between.