Land, Sea and Air – Capturing the world from different perspectives
Capturing landscape images over the last 24 months has been an interesting challenge for all landscape photographers. From visiting the black beaches of Iceland to better connecting with our local environment of Western Australia Chris will share his creative journey. The talk will cover his workflow from concept to print and share some alternate ways to see out local environment with fresh eyes.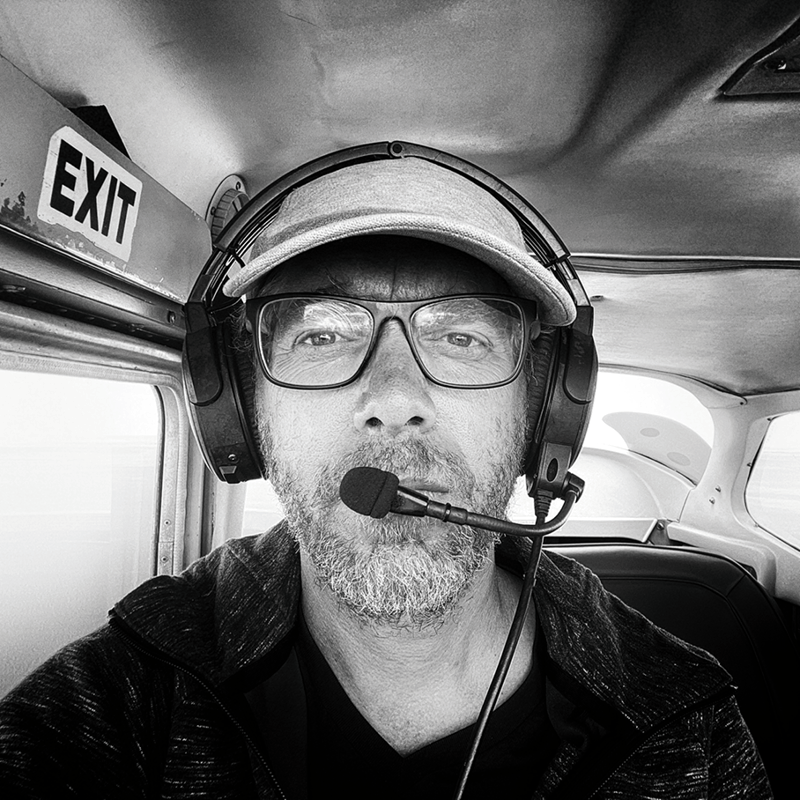 Chris Saunders is an award-winning accredited professional Perth based landscape photographer primarily focusing on aerial and abstract images of the Australian environment. His unique style brings a painterly feel to the genre that allows the images to take on ethereal forms from the captured light and textures. He is the 2018 Australian Professional Photographer of the Year and Australian Landscape Photographer of the Year.