Sports Photography - Behind the lens
Come and learn the tips and tricks of a sports photographer. Have you ever wondered what happens behind the lens at sporting events? Do you want to capture better images at sporting events? Then you need to make this talk a priority.
Sports Photography has long been considered one of the hardest genres of photography, in that you can not direct the talent, you have no control over the conditions, you must capture the technical aspects of the sport and you can't ask for a replay, yet you are expected to turn out awesome images that capture the essence of the moment and athletic endurance. Regardless as to if you capture your suburban sports team, you aspire to capture professional athletes or you simply wonder what happens behind the lens on those sports boundaries, then this presentation will be loaded with tips and tricks for you to apply in the real world.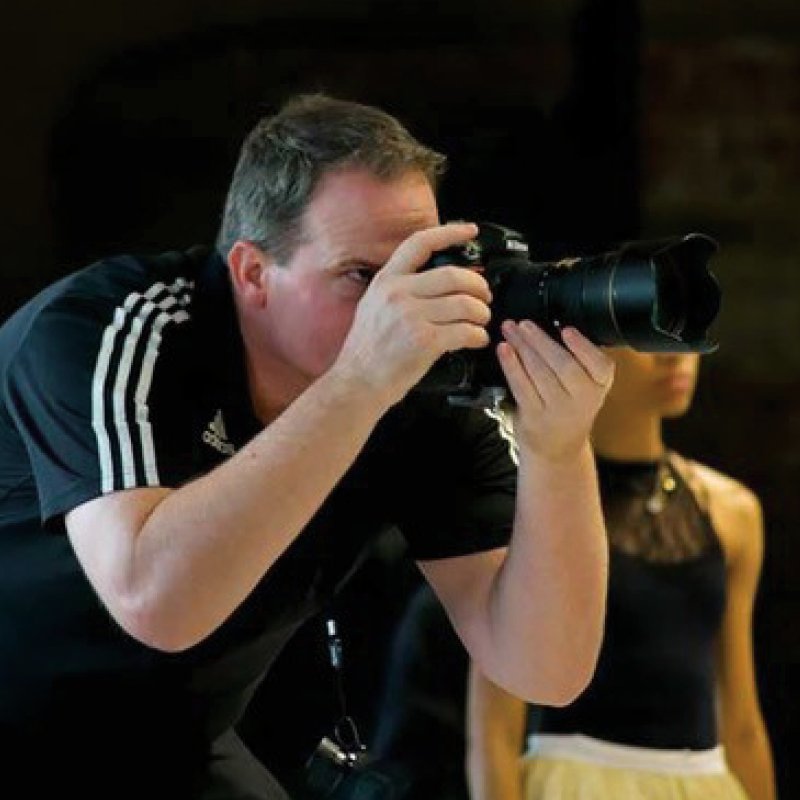 Passionate about capturing and celebrating the achievements of sports people both amateur and professional. Clinton has been an amateur photographer for 20 years but then stepped away from corporate life to pursue photography full-time. Having been a professional for only three years, Clinton has collected 8 significant awards in two years. Accredited for many of the major sporting codes and the current Production Photographer for West Australian Ballet, you will find Clinton on the sidelines at many of the major sporting events.