In a Live Demo of Capture One – Professional Photo Editing Software. Watch as Fabrizio can demonstrate how to unleash the power of your images.
Capture One is a photo editing software, developed by Phase One. In addition to image editing it performs image cataloguing, raw image file processing, and tethered photography. Capture One works with raw files from many different digital cameras as well as TIFF, PSD and JPEG image files. Fabrizio will take you through features like tethering, styles and general tools. He will use some of his own work and demonstrate an edit from raw to end result as basis for examples why Capture One is the professional's choice for Editing Software.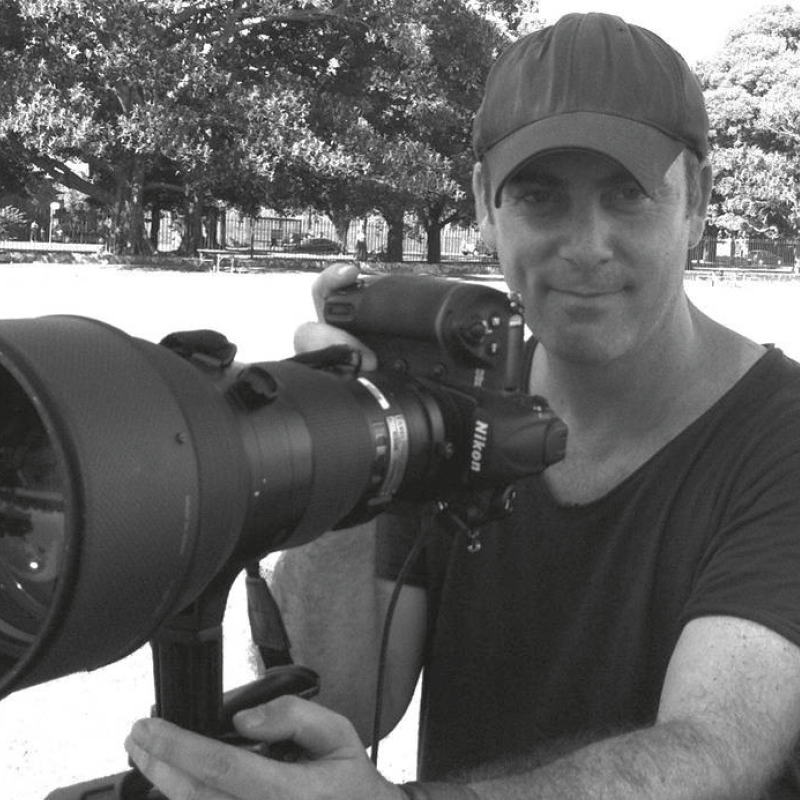 Previously based in Sydney for 20 years, now based back in Perth, Fabrizio Lipari has over 30 years in the photographic industry. Fabrizio has established himself as a versatile photographer, with a career shooting advertising, fashion, editorial and portraiture. He has worked in Australia, London and Singapore. With an intense interest and flair for fashion and advertising photography, Fabrizio has worked for numerous top-end magazines. These include Vogue, Black and White magazine, Entertainment Weekly, Cleo, Cosmopolitan, Who Weekly, Mens Style, Arena, and Face. He has shot advertising campaigns for Speedo, Calvin Klein, Bloch, Costarella Design, Betts shoes, Sony, OPSM, and Foxtel. As well as being involved with catalogues for international lingerie brand Triumph, Ezibuy and BNT, Fabrizio's reputation earned him a place on TV working alongside Jodhi Mears and Sarah Murdoch on Australia's Next Top Model. Fabrizio has also done photo-shoots with many celebrities for both editorial and advertising. Fabrizio's photography includes portrait work for Hugh Jackman, Heath Ledger, Miranda Kerr, Ruby Rose, Delta Goodrem, and countless others. Besides his work appearing in Vogue, Black & White and other popular magazines, he has worked alongside many Advertising and PR agencies. Fabrizio has also worked to keep up to date with Ecommerce developments in photography, and all techniques for look book photography. The running of a studio and all production has been the backbone of any good photo shoot which has remained a very important part of what Fabrizio's experience provides.