Hear the stories behind the images, the philosophy, aesthetic choices and process that goes into creating great images of people.
Ever wondered how an image was shot? Canon Ambassador James Simmons explains the stories behind the photographs. From how he found himself in that situation to how it was created. You'll hear what went into preproduction, how he worked with and directed the people, what aesthetic choices were made and how it was achieved technically. From the High Atlas mountains in Morocco to people on their wedding day you'll hear about James' inspiration and execution of photographing people.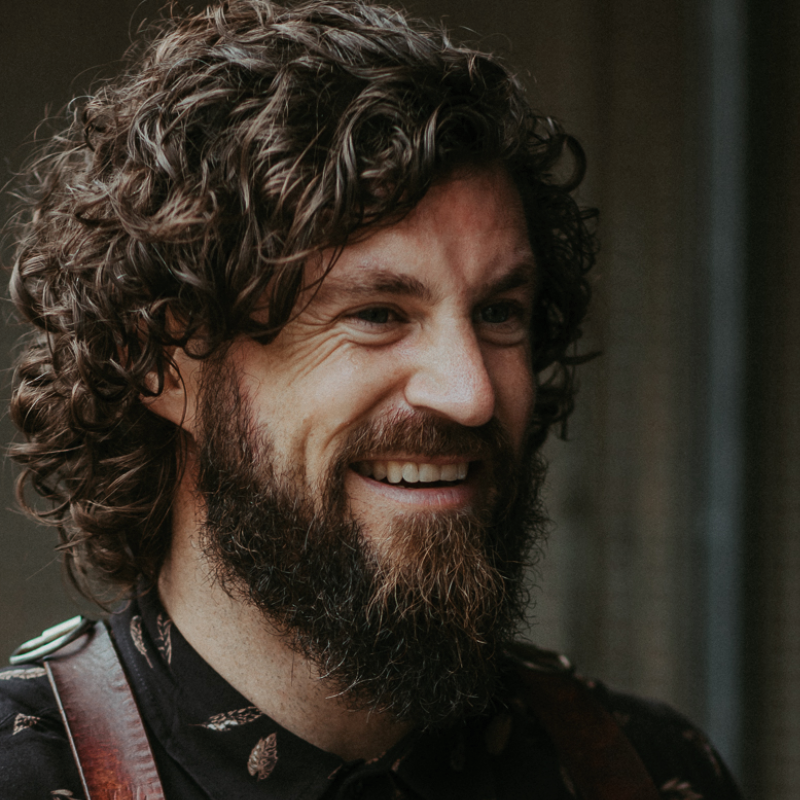 On my first ever wedding, I was walking backwards shooting the couple coming down the aisle and tripped over the flower girl. Yup, tripped over the Flower Girl. The Flower Girl was howling and I pretty much wanted to die at that moment. That was 14 years ago, I've stuck with it and learnt a few tricks since then… Still walk backwards a lot though.
I'm pretty much allergic to rich blue skies, mowed green lawn and people looking at the camera smiling unnaturally.
I have an unhealthy obsession with BBQ and brewing craft beer, but it's a fun distraction.
And randomly for some reason I always seem to tear up in movies when I'm on a plane, it gets pretty awkward when I'm traveling by myself.
I became a photographer so I could enjoy what I do, so the same goes for the experience with my couples. I'm all about the good times. Natural expression and interaction are what I like to explore and often gets me excited like a 5-year-old on red cordial at a birthday party but mostly I'm chill. I dig the adventure, engagement and the connection you need to tell people's story, I'm attracted to a moody, dramatic lighting, and love to Break The Rules. (of photography, not in general, like I'm not a criminal, a grammar criminal maybe)
I love giving people the confidence to enjoy being photographed, I'm all about capturing natural expression and real emotion. Getting couples to relax and be themselves in front of the camera is my Jam. It's such an awkward and intimidating thought, being photographed, but it's almost an addiction for me to see people become vulnerable and be present with each other. I think it feeds my own confidence as an individual, it seriously makes me feel great. I believe everyone deserves amazing images that they can be proud of to preserve their history and it gives my photography a purpose to help them remember how they felt at the time, not just what they looked like.
My major influences have been from studying photojournalism and inspired by the engagement that is required from your subject. The need to tell a story is paramount and capturing all the photographic elements is challenging. The fundamentals of a successful photojournalistic image are based on visual impact, how the graphical elements work in a composition, how the lighting enhances the composition, the information about the subject, and human emotion or mood.
I am fascinated with the lead shot in an assignment, as it needs to encapsulate the entire story in one image. I think deep down that became a bit of an obsession, to be able to tell an entire story in one image. The thought of capturing iconic images excites me.
2021 Canon Ambassador
2020 International Wedding Photographer of the Year – Overall Winner
2018 International Wedding Photographer of the Year – Single Capture – Category Winner
2018 WPPI- Third Place – Wedding Division – Wedding Couple Together
2017 AIPP – Wedding Photographer of the Year
2015 WPPI – Second place Wedding day, Couple together
2014 Canon AIPP – Photographer of the Year
2014 Canon AIPP – Wedding Photographer of the Year
2014 Epson WAIPP – Wedding Photographer of the Year
2014 Epson WAIPP – Highest Scoring Print
2013 WAIPP – Illustrative Category Finalist
2013 WAIPP – Wedding Category Finalist
2013 Ilford Master
2012 AIPP – Master of Photography
2012 Epson WAIPP – Wedding Photographer of the Year
2012 Epson WAIPP – John Whitfield-King Award
2012 Epson WAIPP – Illustrative Photographer of the Year
2012 Epson WAIPP – Professional Photographer of the Year Runner Up
2012 Creative Asia – Illustrative Category Runner up
2011 Epson WAIPP – WA Professional Photographer of the Year
2011 Epson WAIPP – Illustrative Photographer of the year
2011 Epson WAIPP – Print Handlers Award
2011 Canon AIPP – Highest Scoring Print
2011 Canon AIPP – Highest Scoring Monochrome Print
2011 Canon AIPP – Illustrative Photographer of the year
2010 Aperture Awards – Landscape Category Winner
2010 WAIPP – Best Overall Print
2010 WAIPP – Best landscape print
2010 WAIPP – Print Handlers Award
2009 ECU – BA Creative Industries {Photomedia Major}