Join Krystle as she gives you a front row seat to the exciting world of Adventure photography. From storm chasing to the most extreme professional athletes, Krystle and seen and photographed them all! Learn how striking a balance as a freelancer is crucial to keeping a healthy career and more importantly, giving yourself space to allow personal growth.
In recent times, we've all been forced to stop and re-evaluate ourselves. A healthy career needs to evolve and grow over time. During this presentation, Krystle speaks about personal experiences compares the lessons she was given early on in her career and how they evolve in current times. She also weaves these lessons throughout her work and cliental, offering transparency into the life of a freelancer.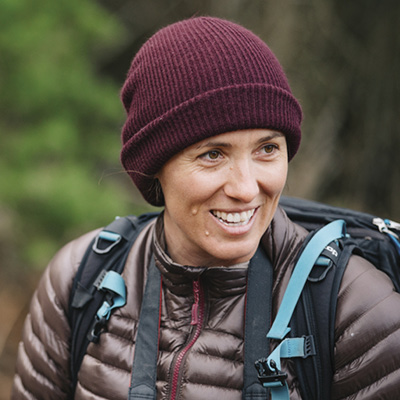 Represented by The POOL Collective, Krystle Wright is a Director and Photographer who is driven to capture unique perspectives and accelerate the awareness of extreme environments, whether its storm chasing or working with extreme athletes from around the world.

On a continual quest to challenge herself and others both mentally and physically, Krystle consistently brings attention to the demanding adventures and landscapes that the public is rarely fortunate enough to be exposed to. 
Her cliental includes the likes of National Geographic, Canon, Outside magazine, New York Times, Patagonia, Outdoor Research, Red Bull, Great Northern Brewery Co. and more.