Explore the possibilities of Architectural Photography, from Art to the art of telling a story with concrete.
An in depth look into the ins and outs of photographing Architecture. From consulting with an Architect, understanding drawings, shooting to a brief, and creating art. Discussing various techniques, equipment, and postproduction. As well as why you should be offering video to your clients.
Sharing his secrets on how to tell the story of a building, getting inside the head of the Architect.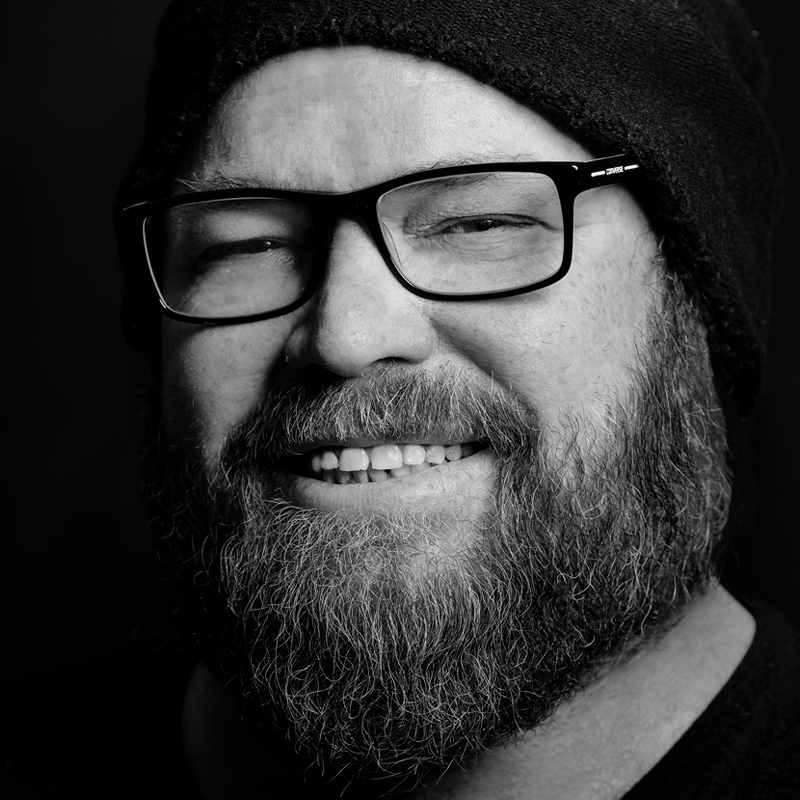 Mark is a Commercial Photographer here in Perth, specialising in Architecture and champion of the urban landscape. He has won a variety of awards throughout his career. Most notably AIPP WA Professional Photographer in 2019, Goods and Services Winner for the AIPP Silver Lining Awards in 2020