Documentary Travel Photographers
Richard talks to us about turning his passion for seeing the world into a successful career as one of Australia's top Documentary and Travel Photographer. Richard talks about his projects all around the world from over 90 countries and how you can improve your travel images.
Transforming your passion for travel into a profitable photography career is something that most of us can only dream of. Over the past 38 years, Richard has taken his passion for seeing the farthest corners of the globe and turned this into a successful career in photography.
Hear from Richard as he talks to us about how he got started with his first two trips and how obtaining mentors and apprenticing for photographers helped shape his career. As well as some of his favourite destinations he's travelled two (Spoilers: its Nepal,Ladakh, Antarctica and South Georgia)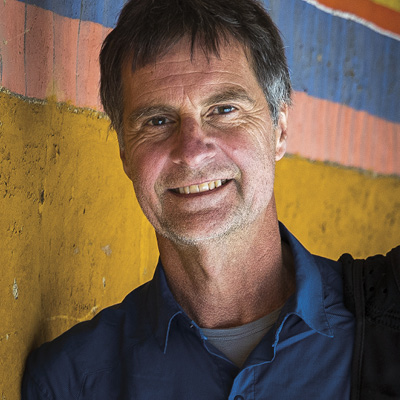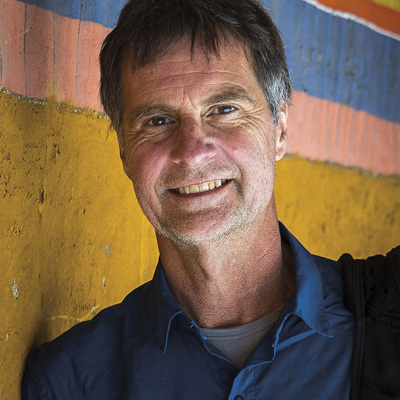 Richard I'Anson is a documentary travel photographer who has travelled the world over the past 38 years amassing a substantial and compelling collection of images of people on all seven continents, building a career based on his twin passions for travel and photography. His images are published worldwide in books, magazines, newspapers, brochures, calendars, posters, cards and websites. He has published thirteen books including five editions of the best-selling Lonely Planet's Guide to Travel Photography and the large format pictorials Australia: 42 great landscape experiences, Nepal and India: essential encounters. 
Richard is a Master of Photography, awarded by the Australian Institute of Professional Photography (AIPP), represents Canon Australia as a Canon Master Photographer, the Australian Himalayan Foundation as an Ambassador and World Nomads as their Travel Photography Scholarship Mentor. He also runs workshops teaching all aspects of travel photography for individuals and small groups and leads photography tours to Australian and international destinations
You can see Richard at work in the first series of the National Geographic Channel television documentary Tales by Light, now screening on Netflix.