Ryan from Ammon Creative is teaming up with best friend and long time collaborator Chef Glen Hagger from Gatherer Hunter/GH Produce to showcase their process of photographing food. From breakfast bites to fine dining, Glen features native ingredients in his dishes that Ryan will photograph to highlight these unique aspects, while ensuring the images will tingle the tastebuds. Within the workshop you will witness the pre-planning process, styling and lighting of each dish, and insight into post production that enhances the images so they are ready for publication.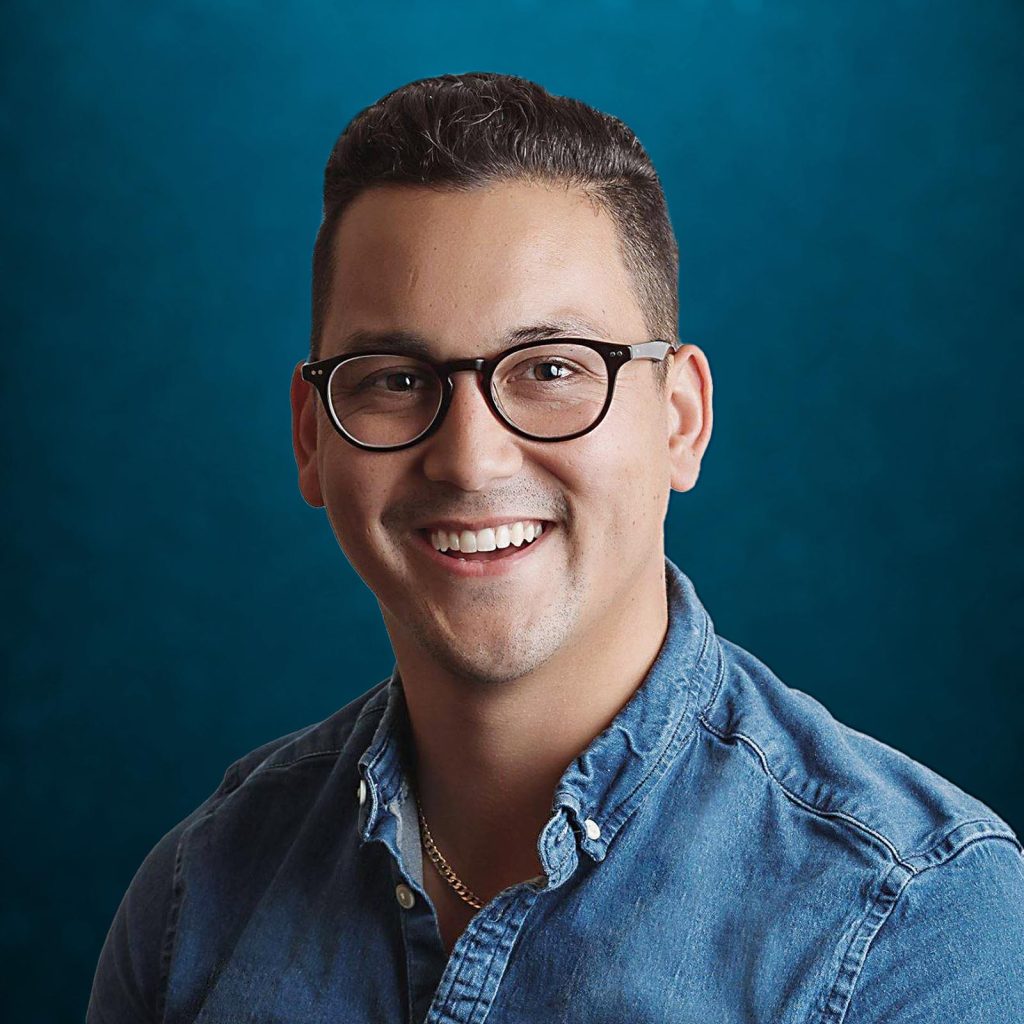 Ryan from Ammon Creative has photographed restaurants, hotels, bars, and many other businesses throughout Western Australia. These recently include local establishments such as Firewater Grille at Duxton Hotel, C Restaurant and Matilda Bay Restaurant.  
Along with food, Ryan is a commercial, events and wedding photographer. His interest in photography began during high school and was refined during a bachelor degree at Edith Cowan University. He continued to complete his honours degree, an additional year to enable an extensive theoretical, but practically applicable grounding in an industry he is passionate about.
Ryan studied International Photojournalism and Documentary Photography in Bangladesh and also completed part of his bachelor degree at The University of Calgary in Canada. His experience and knowledge is passed on through lecturing at Notre Dame and Edith Cowan University, while also facilitating and assisting in additional educational programs throughout Perth.