How to attract the next generation of audience to your brand through the power of TikTok and other fast moving social media platforms. The power of vertical video, short-form story telling is here.
On this talk, Sev will showcase his journey from school teaching into social media marketing and how he has managed to pivot with a growing business that would be deemed more a saturated market… and throughout COVID!
How starting up a wedding photography business that seemed to be his next career more, to an overbooked 2 year sales pipeline, all because of TikTok and finding unique ways to funnel through other social media platforms.
A journey that has taken him into new areas of knowledge that have had other businesses from all over the world approach and ask him to coach them on how they too can create an opportunity of marketing to the new age of audience via short-form vertical video story telling. Through TikTok and other platforms.
This talk covers the basic principles of why Sev has been so successful and how anyone and any business can get started too!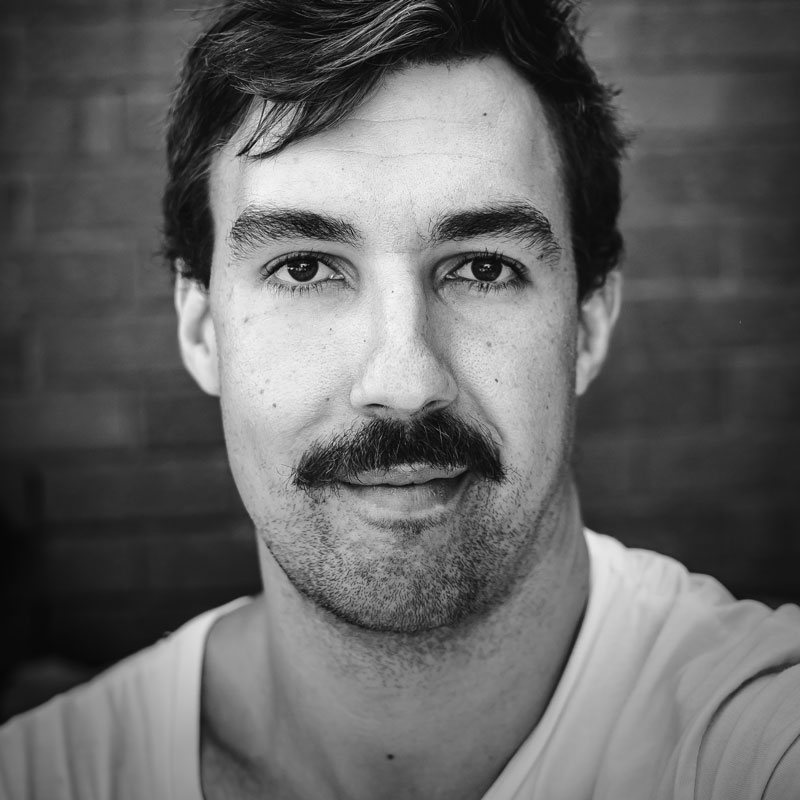 Born in the former Soviet Union, Sev migrated to Australia in 1997, unable to speak English but with a burgeoning passion for all things visual and a relentlessly creative mind.
Fast forward to today and Sev has established himself as a leading photographer and creative innovator, renowned not only for his creativity with a camera, but with social. Especially TikTok.
Sev's photography businesses @sevspics & @sevsweddings are runaway successes thanks to his visual and social talents. And his creative use of TikTok to raise his profile has made him a go-to consultant for brands looking to raise theirs.