Portraits: Fine Art from Ideas to Print
Simone will explain her process of capturing a fine art portrait, the editing process and the final print.
Fine Art portraits are a personal project for Simone that she does to push her creativity as a photographer and create something completely different to her daily client work. In this talk, Simone will explain how she comes up with ideas, what inspires her, how she sources props and models, the shooting stage, editing process and finally preparing the image for print and competition.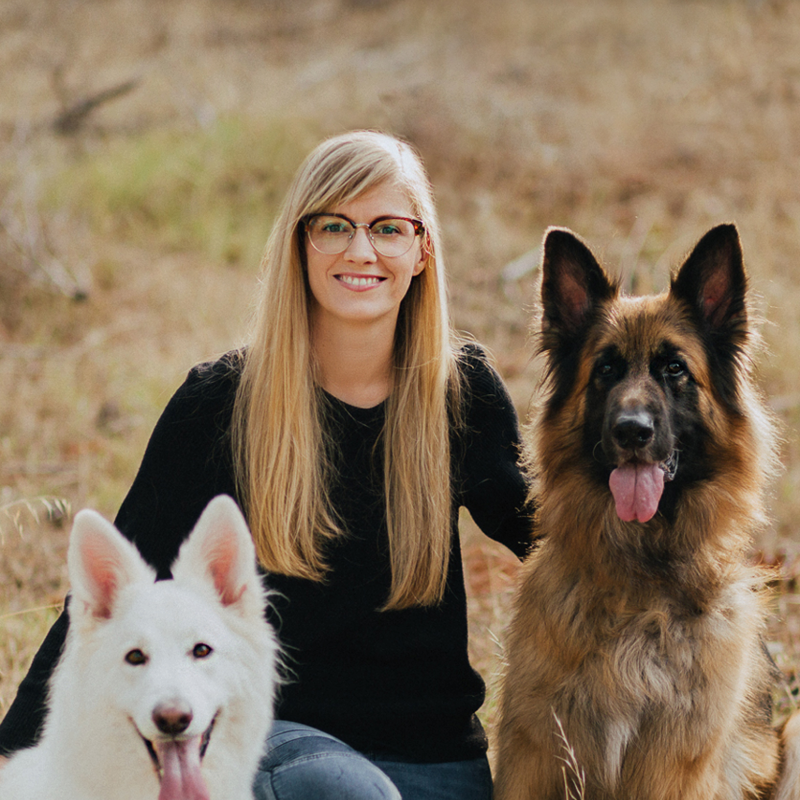 Simone is a local Perth photographer, specializing in documenting weddings and portraiture. She has been in the photography business for 15 years and numerous national and international awards, including WA AIPP Wedding Photographer of the Year (2016), WA AIPP Portrait Photographer of the Year (2019), the prestigious John Whitfield King Award (2018). Her work has been featured in The Capture Annual several years in a row and been in the Top 10 for IWPOTY's 'Couples Portrait' and 'Solo Portrait' categories.