Learn how to photograph: People in their work environment and public events. Capture candid portraits. Record perspective, composition and balance of busy markets, street scenes and interesting events. Plus Camera kit essentials for photographing Faces and Crowded Places.
Join us and learn everything you need to know about shooting on location and getting the best out of your holiday destinations and carnival experiences. Discover what it means to shoot in hustle and bustle environments like street markets, crowded subways, busy streets and carnivals. In this workshop you will discover how to get the best images in these situations.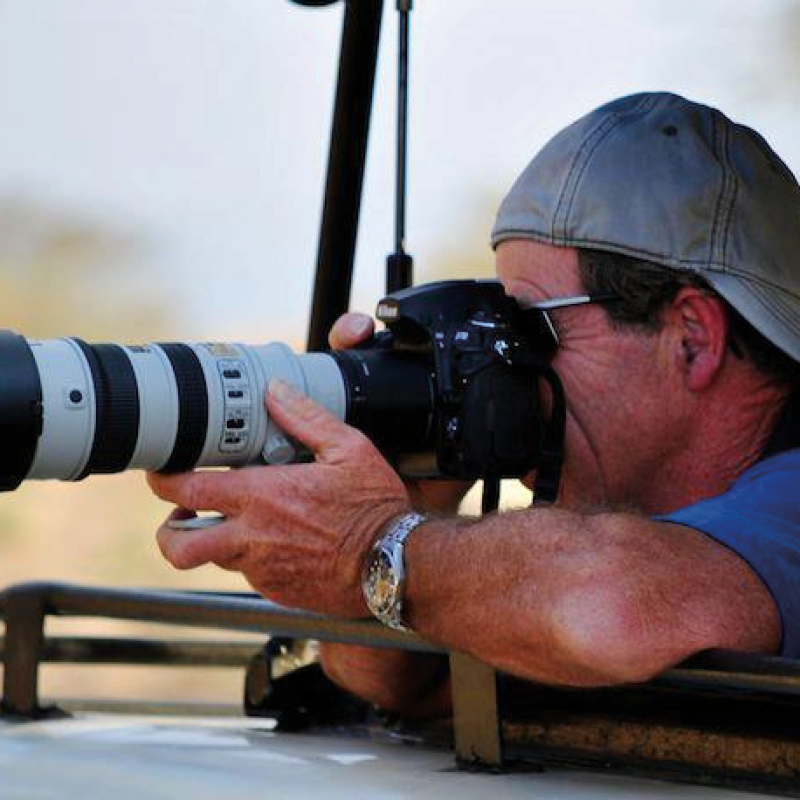 Stan Davies, has been a photographer for more than 30 years. From a very prominent teaching career he has the basis to be a caring and passionate educator as well as a professional photographer. Stan has had many articles on photography published in 'The Post' newspaper and The West Australian. He is a regular lecturer at Shoot Photography Workshops, and has had many 5 star reviews from his students.